Travel Savvy with our Car Hire Excess Insurance
Leave those expensive excess charges at the rental desk in the dust – you can save up to 65% when you take out a policy with LowerHire.
Single Trip
Prices From
£8.36

Annual Trip
Set Price
£61.25

Accidental damage excess reimbursement up to £2,500
Covers damage to the windows, undercarriage, roof, tyres and sunroof
No excess on accidental damage claims
Car rental key cover up to £500 per year AND MORE!
Don't Let your Rental Plans Backfire

– Travel Safe with LowerHire.
Car Hire Excess Insurance: What Is It?
When you hire a vehicle, the rental company will issue you with a Collision Damage Waiver (CDW) which agrees to cover the cost of any damage that befalls the vehicle while it's in your care. However, if the worst were to happen, you would still be liable to pay the excess – even if it wasn't your fault. These charges can be quite a shock… and can cause a thousand-pound hole in your wallet!
Don't worry, we're here to help. Before or after you sign for your hire car, excess insurance can be purchased through LowerHire to cover any exorbitant charges. For as little as £8.36 for a single trip you can rest assured that you can reclaim any costs if your vehicle is stolen or damaged. So ease the seat back, fold back the soft top and drive off into the sunset – we've got you covered.
How Does It Work?
Select the policy type to suit your travel style: we offer competitive single trip and annual multi trip car hire excess insurance, whether you're travelling on your own, with family or with business associates.
Buy your policy online using our fast and straightforward quote system. You can book up to 12 months ahead of your trip, or purchase your policy right before you pick up the vehicle.
Say "no way" to the costly hire car excess insurance offered by your rental company, safe in the knowledge that you've bagged yourself a better deal.
Have a Stress-Free, Surprise-Free Trip
As an independent specialist in hire car excess insurance, we are confident that we can provide you with an excellent deal on your policy. Don't fall foul of extortionate rates at the rental desk – fill out our simple-to-use online quote generator and discover the savings you could make today.
Our cover is notoriously comprehensive, which means that you can pay less, worry less and concentrate on the real issue at hand – where to drive next.
Make savings of up to 65% compared with the packages offered by rental companies.
Take advantage of our specialist expertise and get your claim processed in a shorter time than many of our competitors.
How Do I Make a Claim With You?
If you find yourself in the unfortunate situation of needing to use your car hire excess insurance, claiming is as easy as ready-set-go.
Make sure that you have a record of all receipts issued by the vehicle rental company.
Log your claim with us by email, phone or post within 31 days.
Following approval we refund you the cost in no time at all.
Whether it's a battered bumper, a lost key or a stolen vehicle, we know it's never easy to suffer a setback while you're travelling, which is why our team of experts is on hand to help you reclaim your costs as soon as possible.
For Top Protection from Sunroof to Tyre

– Travel Safe with LowerHire.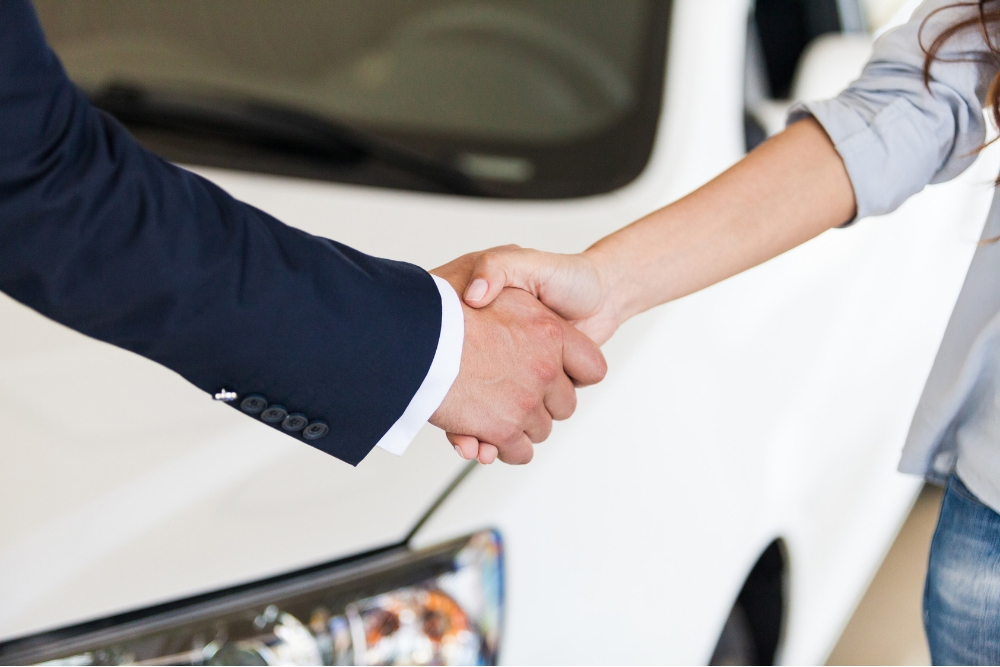 Why Do Travellers Choose LowerHire?
Our policy is underwritten by Allianz Worldwide Partners (AWP), an internationally regarded insurer and one of the leading financial service companies in the world.
It turns out that you can put a price on peace of mind – and it starts at just £8.36! Join the thousands of satisfied customers who trust LowerHire to get them the best deal on their car hire excess insurance.
Should I Get an Annual or Single Trip Policy?
Our single trip policies have been designed to suit anyone who is planning a 'one off' trip, which can be up to 62 continuous days in length. This makes it the ideal choice for holidaymakers, whether you're spending a week with the family in Florida or plotting an epic two-month road trip across Europe. With our policy in your pocket, you're good to go.
If you frequently require vehicle rentals, our annual policy offers fantastic value for money. For 12 months you can have unlimited rental agreements, as long as none of the trips is longer than 31 continuous days. Whether you're jet setting for business or for pleasure, driving off into the sunset never felt better.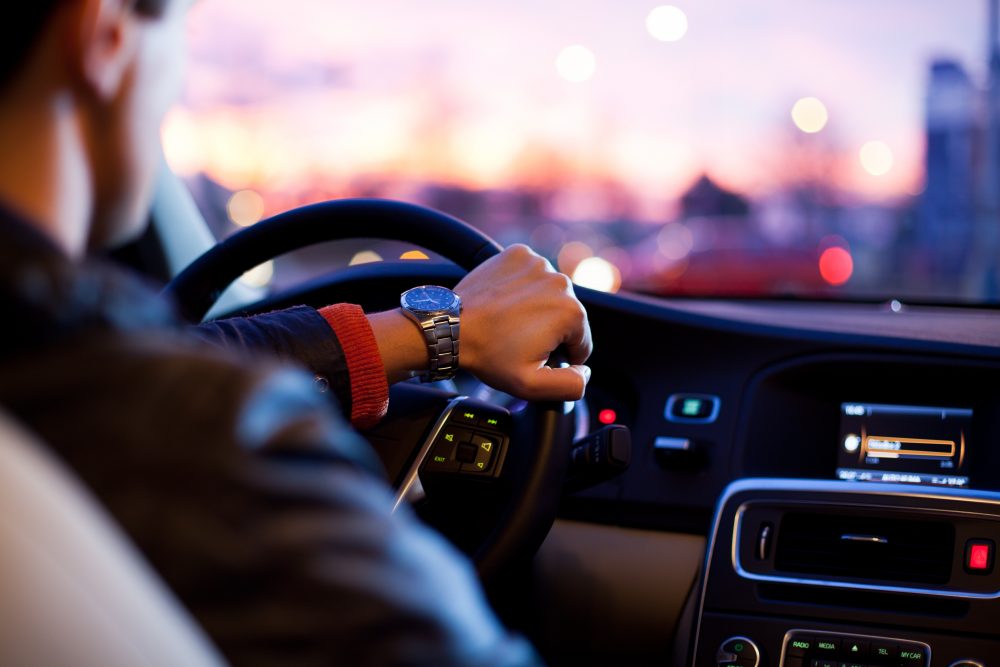 For Car Rental Savings Just Enquire

– Travel Safe with LowerHire.