Better Safe Than Sorry: Checking Your Rental Vehicle
There are a lot of things you need to look out for when going through with a vehicle rental, especially if you've chosen a company you haven't used before. Here are a few tips from our team at LowerHire to help you travel safely and securely.
If you've hired a car before, you'll know that it's easy to get ripped off by certain companies. Surprisingly though, it's not always the small print that causes payment issues for new rental customers. Not being thorough when checking the vehicle is another of the most common car rental mistakes, but with our expert tips, you should be able to avoid it no problem.
For some more general tips on saving money, take a look at this blog post on our website.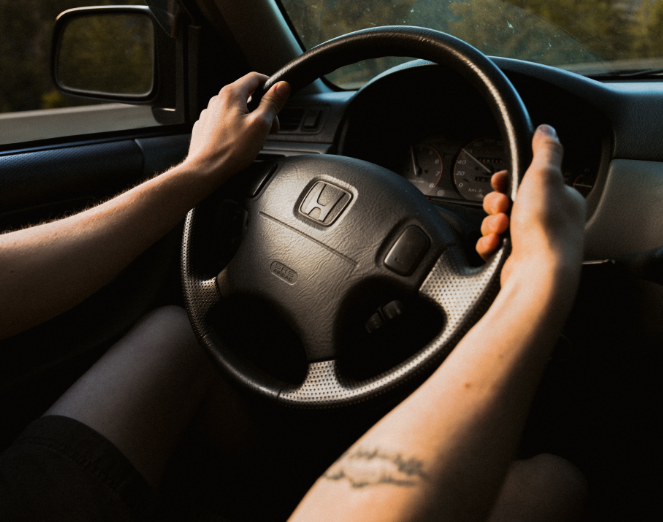 Wheels & Tyres
A car would be pretty useless without its wheels and tyres, so making sure they're both in good working order is paramount. The first thing you should do is look out for the obvious – wear and tear, wheel alignment and making sure there's a spare tyre in the boot. The next step is to check tyre pressure. Having the correct pressure will mean your vehicle will be safer and more fuel efficient. You'll be able to find all the relevant information in the handbook or on a label inside the driver door.
Top Tip: Don't forget to check the pressure of the spare tyre. It's no use if it's deflated!
It's also useful to give your tyres another once-over after completing a long drive. People often choose to hire cars abroad where the roads can get hot in the sun. The heat of the tarmac can sometimes have an effect on the rubber, particularly if the tyres are quite thin. Make sure you keep looking out for signs of wear and tear throughout your holiday.
Lights
Headlights, indicators, fog lights… all of these are important, and making sure they're working properly before you hit the road is vital for your safety. Make sure bulbs and fuses are in working order, and find out where the controls are located in the car. There's nothing worse than suddenly realising you aren't sure what's what and frantically pressing every button you can see before swerving off a roundabout exit without indicating and hoping nobody noticed – especially when you're driving in a foreign country.
Brake Pads & Discs
Before you sign your name on the paperwork, hop into the vehicle and have a play around with the brakes. They are easily worn out if not used properly, and you have no idea how many customers have used the car before you. Chances are high that they aren't functioning as perfectly as they once were.
Press on the pedal to make sure the brake feels firm and does not give way all the way to the floor. To further ensure the brakes do their job properly, avoid heavy braking while driving the car.
Engine Oil
Checking engine oil levels shouldn't really be necessary when hiring a car from a reputable company, but it can be worth doing anyway. After all, you're better safe than sorry. Ideally the engine oil should be inspected around once per month and changed once per year, so it's unlikely anything will need to be done. However, if the oil isn't changed regularly enough, fuel consumption increases massively and the engine can become seriously damaged, so it's worth at least asking when the last inspection was.
Other Fluids
If you really want to go all-out on the checks (which we definitely recommend), take a look at the car's other fluids, too. Brake fluid, power steering fluid and coolant are all worth checking to make sure the vehicle can run smoothly without any mishaps such as overheating.
Body & Windows
Unless you've invested in our car hire excess insurance, you won't be covered for damage to the windows, undercarriage, roof or tyres, so you definitely need to make a point to check all these before you head off. Any damage that goes unnoticed could be blamed on you when you return with the vehicle, and unless you have excess insurance, that'll mean a hefty fine is coming your way.
At LowerHire, we're here to help. Purchasing our affordable excess insurance will mean you can drive safely and securely without having to worry about any unexpected fees following your rental. We offer both single trip and annual multi trip policies, so you can spend less and travel more.
Get in touch with our team if you'd like to learn more about excess insurance, the loss damage waiver or anything else related to car hire – we'll be happy to help you prepare for your safe, low-cost rental journey.