Buckle Up for a Stress-Free Road Trip
If you yearn for that ultimate feeling of freedom, with the wind in your hair and the sun on your face, going on a road trip is probably very appealing. Well, we're certainly not going to argue, because at LowerHire, we know everything there is to know about hiring a car abroad. The independence of having your own wheels when you're far from home gives you so many more options to explore on your own little adventure…
However, if you do plan to hire a car for your holiday, there are a few things you need to consider before heading out full-tilt. If you want it to be a little more like Easy Rider and little less like National Lampoon, take note of the following.
If you'd like to hear these tips from the horse's mouth, so to speak, feel free to get in touch with us. Our trained professionals at LowerHire will be more than happy to share their expertise.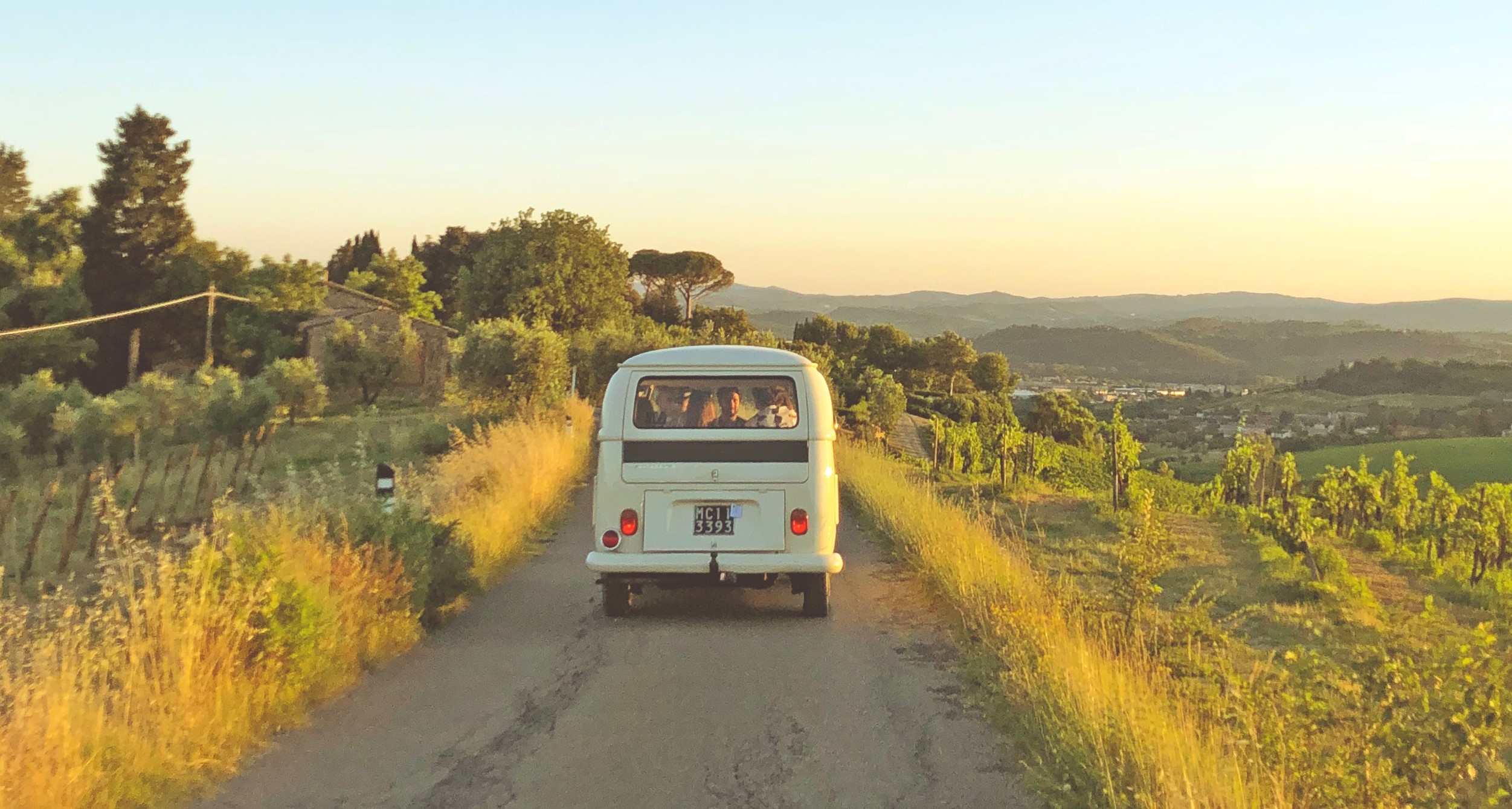 Know the Rules
You've got your licence, so presumably you're well acquainted with the rules and regulations of driving. However, depending on where you're going, the rules can be quite different. In fact, in places like the USA and Australia, the regulations can even differ between the states. The smart thing to do is swot up before you leave home, not as you're pulling out of a Californian car rental company on the wrong side of the road.
Know Where You're Going – Roughly
While we're not suggesting a laminated itinerary with everything from sightseeing to toilet stops scheduled in (because where's the fun in that?), having a rough outline is a very good idea. If you don't have even some vague point to aim for in the middle distance, you could find yourself wasting a whole lot of time driving around aimlessly for no good reason. Another reason to plan ahead is that (especially in the summer high season) accommodation can book out fast, so unless you want to get intimately acquainted with the back seat of your hire car, set yourself a few reference points along the way. Spontaneity, like everything, is good in moderation.
Get to Know Google (Maps)
No matter what your relationship with technology, there's no disputing that Google Maps can be a very handy little friend. Not only will it guide you between whatever destinations you choose, it also tells you in no uncertain terms how long it will take and whether you're going to have to pay tolls or encounter any problems. It doesn't have to be a done deal though, because if you need to veer off to see something interesting along the way, it will simply re-route your journey and set you back on your way.
Choose Your Rental Vehicle Wisely…
Naturally, the kind of vehicle you choose will depend on location, number of passengers, terrain, length of your journey and a host of other factors. You may have always dreamed of getting your kicks on Route 66 in a canary yellow convertible, but if you've got four kids and a month's worth of luggage in tow, it could quickly turn into a nightmare. And, by the way, you can have just as much fun in a 4WD camper van as in that convertible…maybe more.
…and Make the Right Decisions
Your choices don't stop with the vehicle itself and you'll be asked to choose from a range of rental agreements. Firstly, the best option is to choose unlimited mileage, as this almost always works out cheaper. Secondly, while insurance will be part of the package, the best piece of advice we can give you is to make sure you take out car excess insurance. A very cheap policy will give you total peace of mind that any mishaps that might occur with the hire car won't end up costing you big time.
Leave the Highways for the Byways
While highways are usually the fastest route between two points, beauty, truth and adventure can be found off the beaten track on the smaller, less-travelled byways. Why settle for what everyone else is seeing? Be brave! (You won't get lost, because you've got Google Maps, right?) If you head away from the big motorways you'll have an entirely different experience – and you'll always be glad you took those detours.
Make Beautiful Music 
Or at least let your favourite musicians do it for you! This is something you can really put some thought into before you leave so you'll be able to make some magical memories out on the road. Make a playlist of all your favourite tunes (don't be selfish, though – remember your companions' taste too!) and then get ready to sing along. Here's a start for you: Bohemian Rhapsody…you know you want to.
Do it, See it, Eat it, Be it
The whole idea of an independent road trip is to explore, unwrap and uncover all that you can about a particular place. Make an effort to seek out the local experiences, accommodation and attractions, so you can soak up the true essence the people and culture. And never, never forget, a road trip is always about the journey, not the destination…
So there you have it: our top tips for a fun-filled and stress-free road trip. Now you're in the know, all you need to do is book your hire car, give LowerHire a call to arrange your excess insurance and get out there – wherever in the world there may be!