Car Rental: How to Save Money by Buying Peace of Mind
If you regularly rent a vehicle for your travels, either at home or abroad, you will be well aware of the limits of the hire company's insurance policy. You can save yourself a hefty sum in excess costs if the vehicle gets stolen or damaged by taking out excess insurance for your hire car – but should you choose a single trip or an annual policy?
Here at LowerHire we answer these kinds of questions every day. Read on for some expert advice, or call our helpline to speak to one of our team of specialists.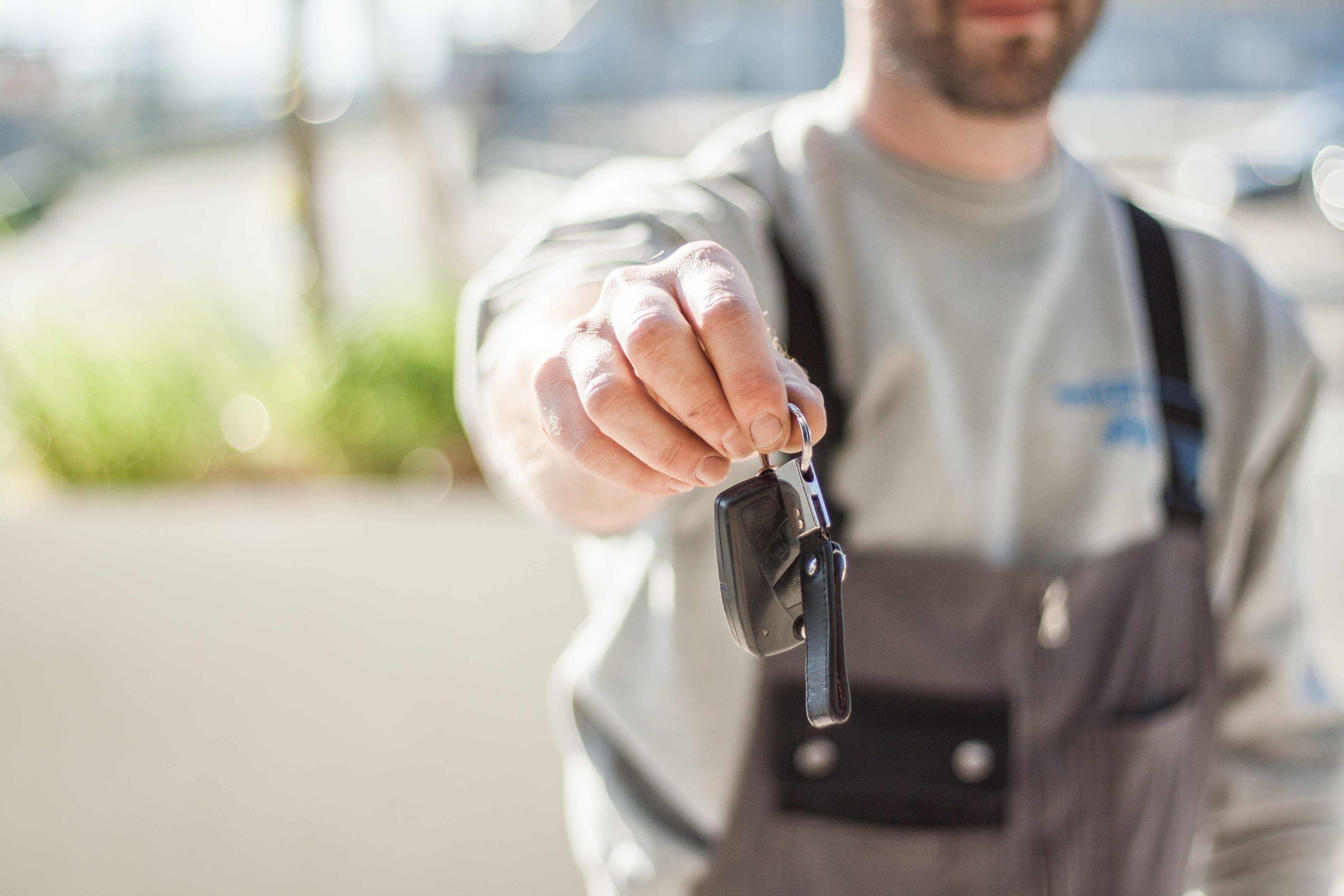 Why Do I Need the Policy in the First Place?
We're sure you know this by now if you're often on the open road, but it's worth reiterating that investing in car hire excess cover is a no brainer. The Loss or Collision Damage Waiver that is offered by most rental companies will offer you some protection against loss, damage or theft while the car is in your custody, but it is not that comprehensive.
If your car suffers an accident while you're travelling, you might be shocked to find that the Collision Damage Waiver doesn't cover more vulnerable parts of the vehicle such as the tyres, undercarriage, windows, roof or sunroof. Taking out a single trip or annual car hire excess insurance policy will allow you to reclaim any expenses that the rental company charges.
Buying a policy from a specialist such as LowerHire can save you up to 65% compared with the same cover from the hire firm. Our single trip policies start from just £8.36, but you might find yourself paying upwards of £25 a day if you go direct. Our online quoting system makes it so easy to book a policy that it only takes a couple of minutes to save dozens of pounds.
What Do You Mean by 'Single Trip'?
Our single trip policy – also known as daily car rental excess cover – does what it says on the tin: it covers you for a single trip of up to 62 continuous days. If your travel plans fall within these parameters and you are between the ages of 20-75, this is the perfect policy for peace of mind on your trip.
When Should I Consider Annual Car Hire Excess Insurance?
If you are planning on making more than two trips in a year, we recommend that you take out an annual car hire excess insurance policy instead. This will cover you for any number of rentals for the next 12 months, as long as none of the trips lasts for more than 31 days continuously.
This kind of policy works particularly well for business travellers who frequently find themselves making short trips to foreign destinations – or any globetrotter who's lucky enough to go on holiday multiple times a year! It's nice to know that wherever and whenever disaster strikes, with annual car hire excess insurance you won't have to suffer an eye-watering fee at the rental desk.
What Will the Policy Cover?
Both our single trip and annual car hire excess insurance covers the following:
Up to £500 for damage to the undercarriage
A limit of £600 to cover damage to the roof
Reimbursement of up to £800 for damage to the windows, windscreen or sunroof glass
As much as £100 per tyre if it they need replacing, or repairs per tyre up to £50
Up to £300 to cover your personal possessions if they were stolen or damaged during attempted theft (conditions apply)
Up to £500 towards replacing a set of lost, stolen or broken keys.
For more details take a look at our Policy Wording, or get in touch with one of our expert team.
How Do I Claim?
We don't want to add to your worries when you need to claim, which is why we have made the process as straightforward as possible. As long as you have all of your receipts from the rental firm and report your claim within 31 days, we can reimburse you in record time. We specialise in this kind of insurance, which means that our processing time is often quicker than other brokers.
Smart and savvy travellers look to LowerHire for their annual car hire excess insurance. For peace of mind and superb savings, use our online booking system to secure your policy in no time, or get in touch with our team of experts – they would be more than happy to answer any of your questions or process your request.