The Collision Damage Waiver: Explained
If you are new to car rental, you may find yourself scratching your head when you hear some of the terms you come across at the depot. Though some companies would try to use this to their advantage and catch you off-guard with hidden fees, we want to tell it to you straight.
This blog post will tell you all about one of the most common culprits when it comes to these hidden costs – the Collision Damage Waiver (CDW). Because few rental customers fully understand what it means, a CDW can cause big problems – but not for long.
Give us a call or simply read on to find out how you can avoid burning even more holes in those pockets of yours. With LowerHire's comprehensive excess policies, it's easier than you might think.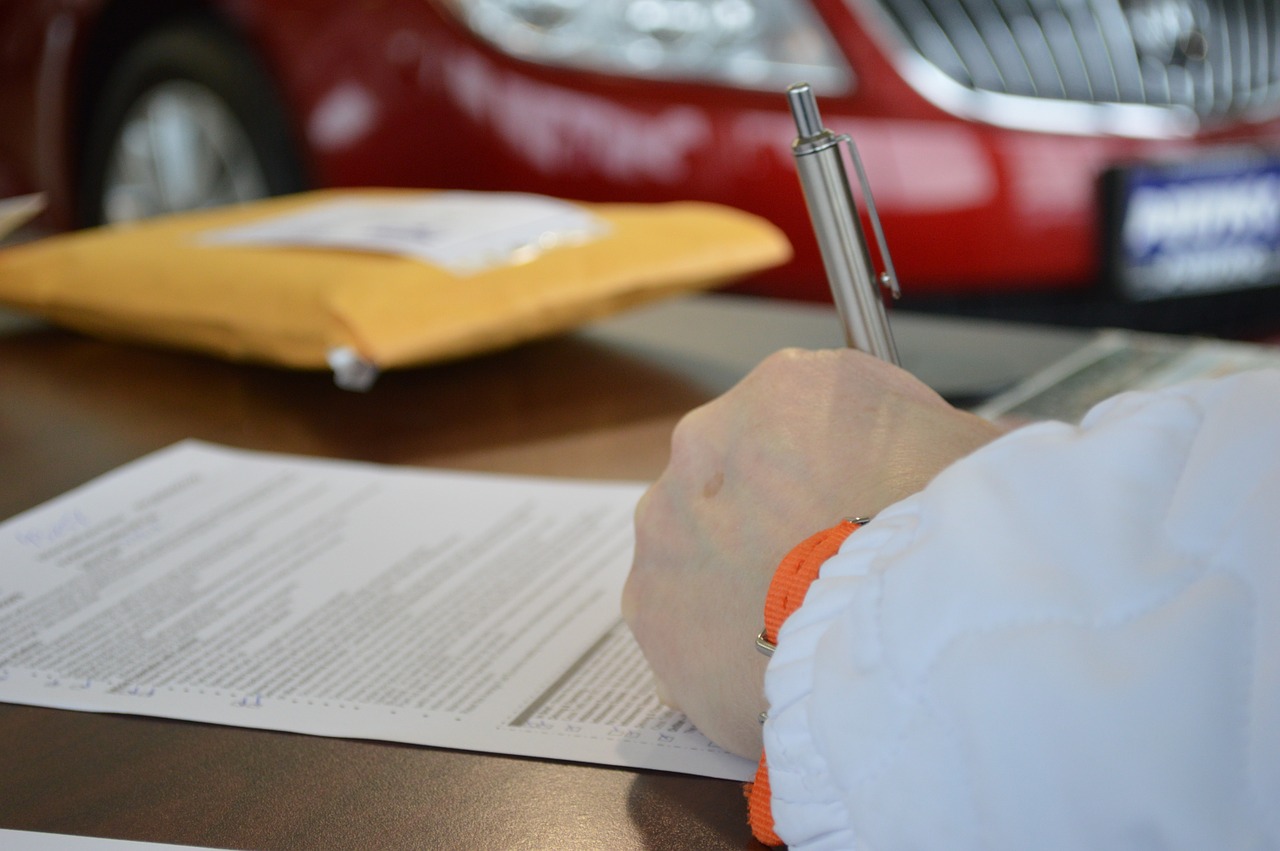 What is a CDW?
A CDW (Collision Damage Waiver) is a type of protection that you may be offered by the rental company. Though at a first glance it may appear rather useful, a CDW will not necessarily stop you having to pay out completely. The agreement is that the rental company will limit how much they charge for damage to the vehicle, but this doesn't mean there won't be an additional charge… that's where we come in.
With LowerHire's single-trip or annual car hire excess insurance policies, you can rest easy and know that your vehicle is completely protected, even from the bits and bobs that a Collision Damage Waiver won't cover. The undercarriage of the car, tyres and windscreen are rarely part of a CDW agreement, so it's always best to make sure you have your excess protection. Usually, if anything other than the body of the car is damaged, the renter will be responsible for paying the full cost of the repairs.
What is a LDW?
A Loss Damage Waiver operates on a similar model, but also encompasses the costs of a car replacement if it is stolen or written off due to vandalism or an accident. However, the excess charged with a LDW can be even higher than that of a Collision Damage Waiver charge.
Since both waivers often come as standard insurance with your car rental package, there is no need to worry about purchasing them separately. All you need to do to remain fully secure and avoid any additional charges is to purchase your excess cover from LowerHire.
What Does Our Cover Include?
Our comprehensive cover (both annual and single-trip) includes the following:
Up to £500 for undercarriage damage

Up to £100 per tyre if they need to be replaced, or £50 per tyre if only repairs are necessary

£600 to cover any roof repairs

A limit of £300 to cover any stolen or damaged personal possessions (some conditions apply)

Up to £500 to replace broken, lost or stolen keys

£800 for windscreen, window or sunroof repairs. 
There's no reason not to get your excess cover with LowerHire. We offer comprehensive policies, low prices and a helpful team that will deal with your claims and queries before than you can say "insurance". Check out our Policy Wording for more details about what we can offer.
Making a Claim
If you've purchased excess insurance with us and are faced with a bill from the rental company, you can contact us in a number of ways in order to make your claim. Whether you'd prefer to phone, write or email, all of our contact information can be found on our website.
You will need to fill in one of our claims forms (which can be downloaded from our online claims notification service – details about this can also be found on our website). In order for us to process your claim as soon as possible, you will need to have a few documents to hand. These include:
Travel documents showing dates and times of travel
Your rental agreement
Any receipts for expenses
Invoices
Details of any other relevant insurance
Any further evidence to support your claim
The driving licence of the person driving the vehicle at the time of the accident
As long as you make your claim within 31 days, we will have the money sent to your bank account in no time.
Other documents will be required for claims involving personal possessions, deposit reimbursement or key cover, so simply contact our expert team if you'd like any more information.
Hopefully this post has shed a little more light on what it means (and doesn't mean) to have a Collision Damage Waiver. If you're heading off on an exotic road trip in the near future, be sure to purchase your excess insurance so that you're not caught off-guard mid-vacation. Spend a little now and save a lot in the long run.