Common Car Rental Mistakes You Must Avoid
Renting a car for an upcoming road trip? We're here to help you avoid the most common vehicle hire mistakes so you can get out on the open road without a hitch.
One of the best ways to travel is by car – after all, who doesn't love a road trip? There's something captivating about miles and miles of motorway stretching ahead of you as your favourite music plays and you chat and laugh with your passengers. However, before you can get to the joy of the journey, you have to purchase your rental vehicle – which can prove trickier than expected.
Luckily for you, we've compiled some of the most common car hire mishaps so you can learn from the mistakes of others and get your automobile adventure started as seamlessly as possible. Read on to learn what not to do when hiring a rental vehicle.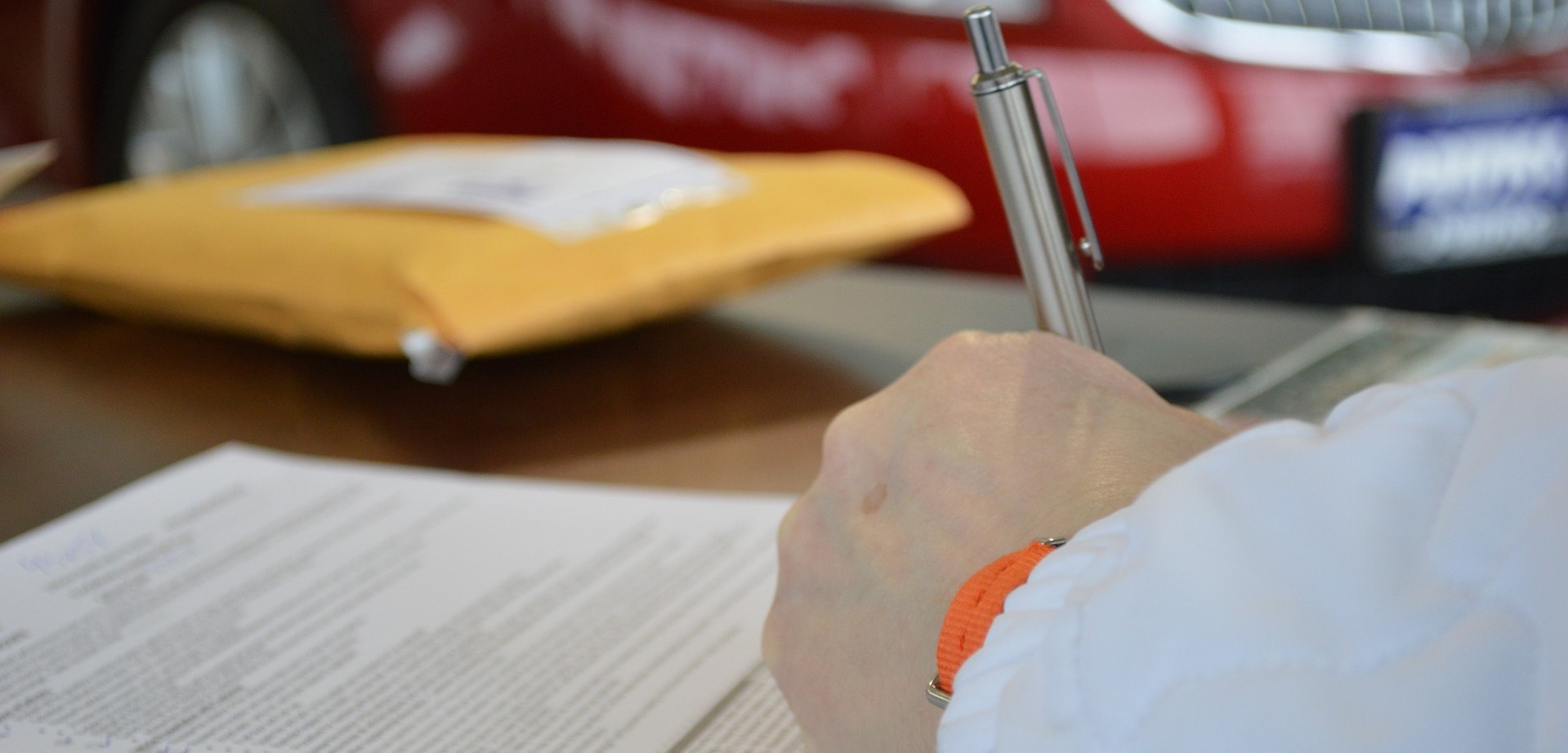 Paying More Than You Need to for Insurance…
It's always advisable to invest in insurance – however, that doesn't mean you should pay an arm and a leg for it. Renting through your hire agency may seem like a good idea at the time, but it can end up being more expensive than it needs to be in the long run, especially if you don't carefully look over the small print for any hidden fees.
We can help you simplify the protection process and make sure you take out the car excess insurance that's right for you. Our policies are inexpensive, comprehensive and straight forward – what you see is what you get, and with us, what you get is great coverage for an affordable price
…and for GPS
This isn't a slight at GPS in the slightest – we love the technology, we just don't love the unnecessary costs that are often attached to it when hiring a vehicle. You may have to pay a daily rate if you rent, which is why we recommend getting a local SIM and using your smart phone for directions instead. Alternatively, if you prefer using a GPS-specific device while you drive, just buy your own. Not only will you save money, you'll also be able to use it when you're in your own car back home.
Not Checking and Double Checking
Before you get in gear to put that rental car in gear and drive off into the sunset, you'll want to make sure some things are in order (or you may not even be allowed to hire). Firstly, make sure your license is valid. We know, we know, this seems painfully obvious, but you'd be surprised how many people make this mistake and are unable to rent a vehicle because of it.
Once you're sure that's A-OK, you'll want to see if there are any international restrictions. For example, countries that don't list English as a national language may need you get your license translated, while others may require that you also have an International Driving Permit. It's best that you contact the local driving authority of the nation you're about to visit to see if there are any special requirements you may not know about.
Make sure to take a look at how much petrol is in the tank (and remember it) before you speed off as you'll want to return it with the same amount – you could accrue an extra fee if you don't fill up before you drop off.
Top Tip: Travelling outside of the UK? Check out our blog post on driving abroad to make crossing the border that much smoother.
Not Giving Yourself Credit
A credit card, that is. If you don't have one, you won't be able to rent a vehicle. In the UK, plastic beats paper – so maybe leave your cash in the bank for the time being.
Not Being the Right Age
Age may be just a number – but it's important to a lot of rental car companies. Many won't even think about letting you hire a vehicle if you're younger than 25 and the ones that do may charge excess fees simply because of your age. If you're a younger driver, make sure you double check any potential extra fees. We've also got a blog post on this very subject to help under 25s stay on top of their rental game.
With the insider knowledge of these common mistakes tucked safely in your brain, under your belt and in your glove box, you're ready to start the rental process. Hiring a car has never seemed so easy!
Planning a road trip? We've got your excess car hire insurance coverage covered! Whether you're staying in the UK or heading across the border, we'll be able to help you find the perfect protection. Get in touch with our expert team for more information about our affordable and comprehensive policies.