Culture Vulture: Road Trip Attractions Around the UK
You don't have to travel far for some fantastic attractions – the UK is full of great places to visit on a road trip, and wherever you go, you're sure to find something for all ages.
Whether you're hiring a car to road trip around the UK or you're just looking for a couple of exciting stop-offs on your drive to the airport or a ferry dock, this blog post will give you plenty of inspiration. Read on for some of LowerHire's top UK attraction recommendations.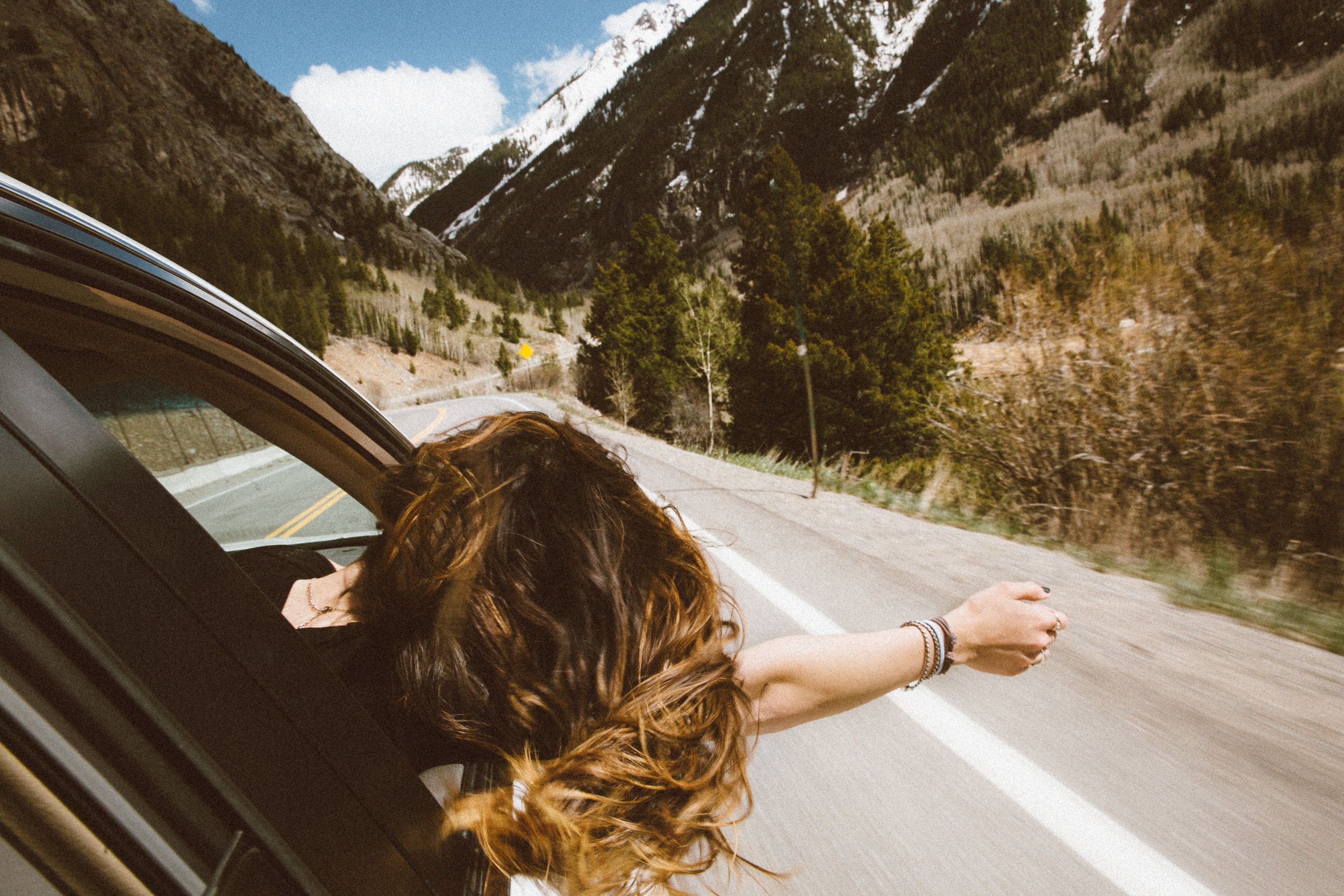 Stop-Offs in Scotland
Scotland's beautiful landscape alone is enough to satisfy any nature-loving traveller, but if you're travelling with kids, thrill seekers or culture vultures in the back seat, you'll be looking for something a little more interactive.
History buffs will love a visit to Elcho Castle, a well-preserved national treasure located just outside Perth. Admire the stunning exterior before venturing inside to take a look at the castle's old kitchen and stone staircases. You'll feel like you've travelled back in time! There's parking nearby and a small gift shop, so the kids can pick up something to keep them occupied for the rest of the journey.
If you're looking for a little culture (and a spot of lunch) during your trip, you can stop at South Queensferry just outside Edinburgh. Check out the town's pretty buildings, grab a bite to eat at one of the traditional cafes and visit the iconic red Forth Bridge. This picturesque town makes for a great visit, whether you're spending your whole holiday there or just visiting for a few hours.
Old and young travellers will all love a trip to Seven Lochs Wetland Park, located just outside Glasgow. As Scotland's largest urban nature park, this is a great place to stretch your legs after a lengthy car journey. There's a playground for the youngsters, plenty of opportunities to spot some wildlife and even a heritage site to inject a little history into the trip.
Top Tip: If you want to make your road trip as stress free as possible, take a look at this blog post on our website.
The North and the Midlands
If you're driving through Manchester, head to the Three Rivers Gin School, a distillery offering great interactive gin experience tours. Learn about how the drinks are made and create your very own bottle of delicious gin.
Safety First: Do not drink and drive. If you're thinking about visiting the gin school while still en route to another destination, the designated driver must not consume any alcohol.
Smithills Hall also makes for a great outing if you're on the road near the M60. It is known as one of the best-preserved manor houses in northwest England and is open to visitors free of charge. Learn about the building's history on a free guided tour and enjoy the stunning landscape of the West Pennine Moors. Smithills Hall is the perfect place to stretch your legs after driving.
Surrounding London
This is the ideal attraction if you've got impatient kids in the back seat – but you'll definitely have to book in advance, and probably spend the whole day here to truly make the most of it. The world-renowned Warner Bros. Harry Potter Studio Tour is located in Watford, and is sure to be an experience you'll never forget. See the original costumes from the films, immerse yourself in the detailed set and even have a sip of butter beer (if you're not the one driving, that is).
Top Tip: Travelling with kids isn't easy… Check out our blog post for some helpful info.
If you're not invested in the wizarding world, you can pay a visit to Verulamium Museum off the M25 instead. Discover what everyday life was like for the people of Britain in the Roman era and admire the ancient artefacts, ranging from mosaics to gold coins. While you're there, you can also explore the remains of the Roman town in Verulamium Park – a history lover's idea of paradise!
On The Road South
If you're heading out of London and travelling south, we can definitely recommend a visit to Borde Hill Garden, located just off the A23. This place is a nature lover's dream, boasting parkland and woodland, beautiful garden areas and a plant and flower shop. It's the perfect place to stop for a walk and some fresh air.
Driving towards Brighton? Don't miss the Chattri memorial if you're after a bit of history. The monument (its name translating to 'umbrella' in Hindi and Punjabi), pays tribute to all the Hindu and Sikh Indian soldiers who died in WWI. Walk up to the memorial to pay your own respects and enjoy the magnificent views.
If you're hiring a car for an adventure around the UK or abroad, get in touch with our team and learn how our car rental excess insurance can help save you extra cash. Our experienced team is always happy to help with any car hire queries.