Deals on Wheels: Finding Rental Car Bargains
Hiring a vehicle for an upcoming trip may seem like a daunting task, but it's something that any traveller can do – as long as you pay attention to these important details! Here are some essential things to keep in mind when comparing rentals to ensure you get the best deal for your trip.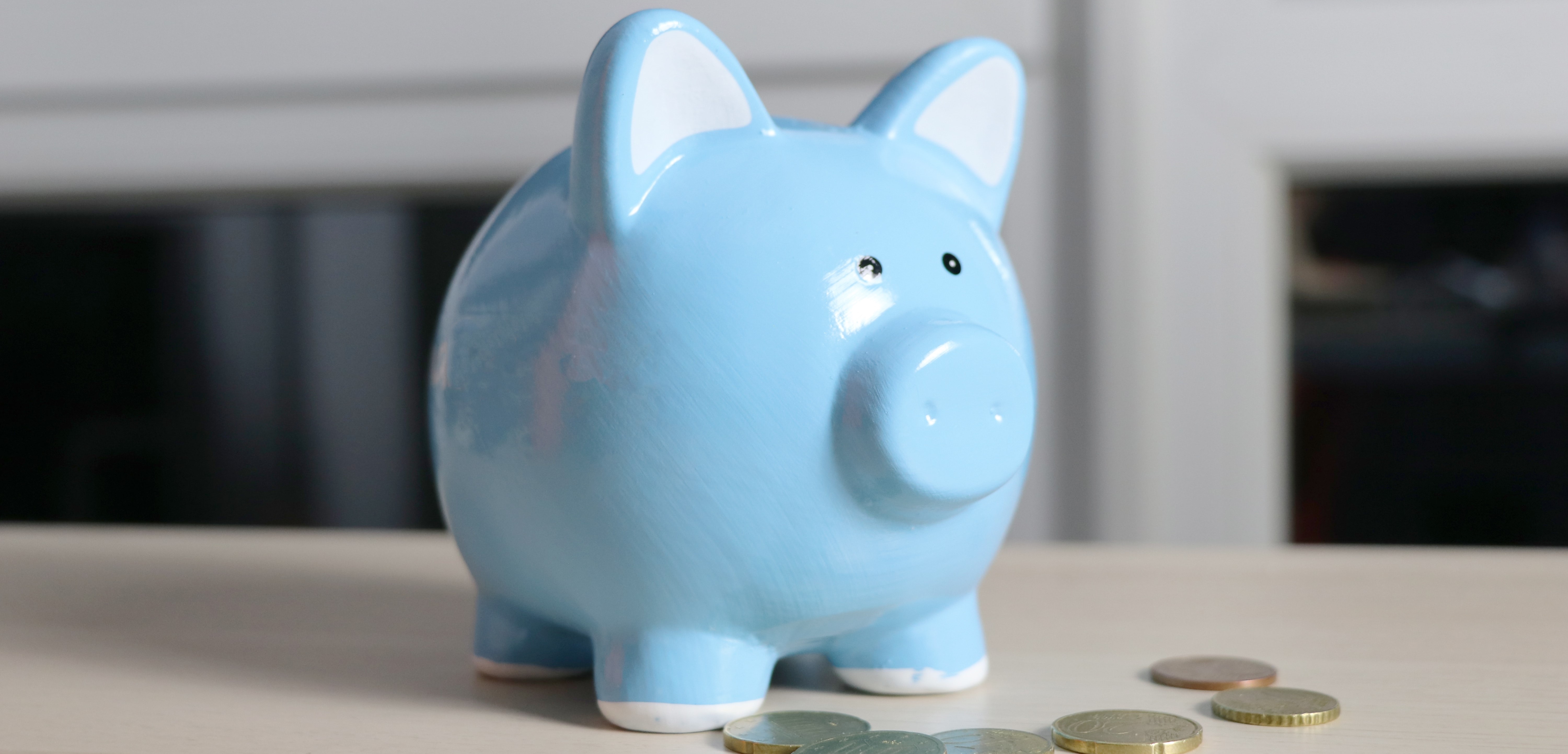 Shopping Around
You wouldn't purchase the first flight option you see without comparing it to others to find the best deal, so do the same when it comes to finding a vehicle to hire. Like airline companies, each rental company has its own perks – so look at comparison sites to compare different local and international brands. Remember that the big name brands might not always give you the best deal, so do some research and find the option that works best for you.
Being Flexible
Flexibility is key when it comes to finding a great deal. If you can, be open to different dates or times for pickup, since this could mean more savings for you. For example, picking up the vehicle on a weekday instead of a weekend, early in the morning or late at night could lower the overall cost of the vehicle. Just be careful the company doesn't charge extra for 'Outside Office Hours' fees – you don't want to lose out on your savings by paying extra to pick up the car at odd hours.
Another thing to pay attention to is the company's terms and conditions. Most companies will charge for a full day hire – so keeping the vehicle for just over 24 hours will cost you the same as renting it for two full days. Plan your trip to maximise your money by keeping the car out for the full day.
Flight Delay Mindfulness
Delayed flights are a hassle for everyone – and that includes your hire company. If you will be flying to your destination before picking up your vehicle, make sure you give the rental company your flight details. This way they can stay up-to-date and amend your hire schedule for when you eventually arrive. After all, if your flight is delayed, the last thing you want to deal with is trying to find a new ride if the company gave your hire away to someone else.
Fuel Policies
Just like how every rental company is different, every company's fuel policy is unique, too. Some companies use a 'full-to-empty' fuel model, which requires renters to purchase a tank of petrol and return the hire close to empty, while others may opt for the tank to be completely refilled before the vehicle is returned. You may want to ask about refuelling fees or enquire about whether you will be refunded for any fuel you don't use.
Top Tip: Take a close look at the terms and conditions so you'll know just what to expect when it comes to fuelling up the vehicle.
Checking Reviews
Before you decide on your rental, check out what the online reviews have to say. Watch out, though – some companies will remove poor reviews from their websites, so be sure to check out comparison sites to see what other renters are saying before you make your final decision. Better safe than sorry!
Car Rental Excess Insurance
Now that you've carefully selected your hire company and are ready to grab the keys, make sure you also purchase car rental excess insurance before you set off for the open road. While there are many factors to look at when it comes to hiring a car, rental excess insurance is a top priority as it will protect you from excess fees in the case of any road incidents.
There's a lot to consider when renting a vehicle, but if you keep these important things in mind when researching your car hire, you'll be safely on the road in no time. Purchasing car rental excess insurance will ensure that, if anything happens to your car, you won't lose out on the great deal you've found with your rental. Contact us to get ready to buckle up and enjoy the ride!