Electric Car Hire: Go Green on Your Next Journey
In recent years, there's been a huge push to 'go green', and many car hire companies are starting to realise that soon conventional, petrol and diesel-powered vehicles will be a thing of the past. If you're thinking about renting a car for your next holiday, we at LowerHire advise that you consider the fantastic benefits of an electric motor. 
There's plenty of choice when it comes to rental companies offering electric car hire, so just make sure you know the basic facts before you pick one and you'll soon be good to go.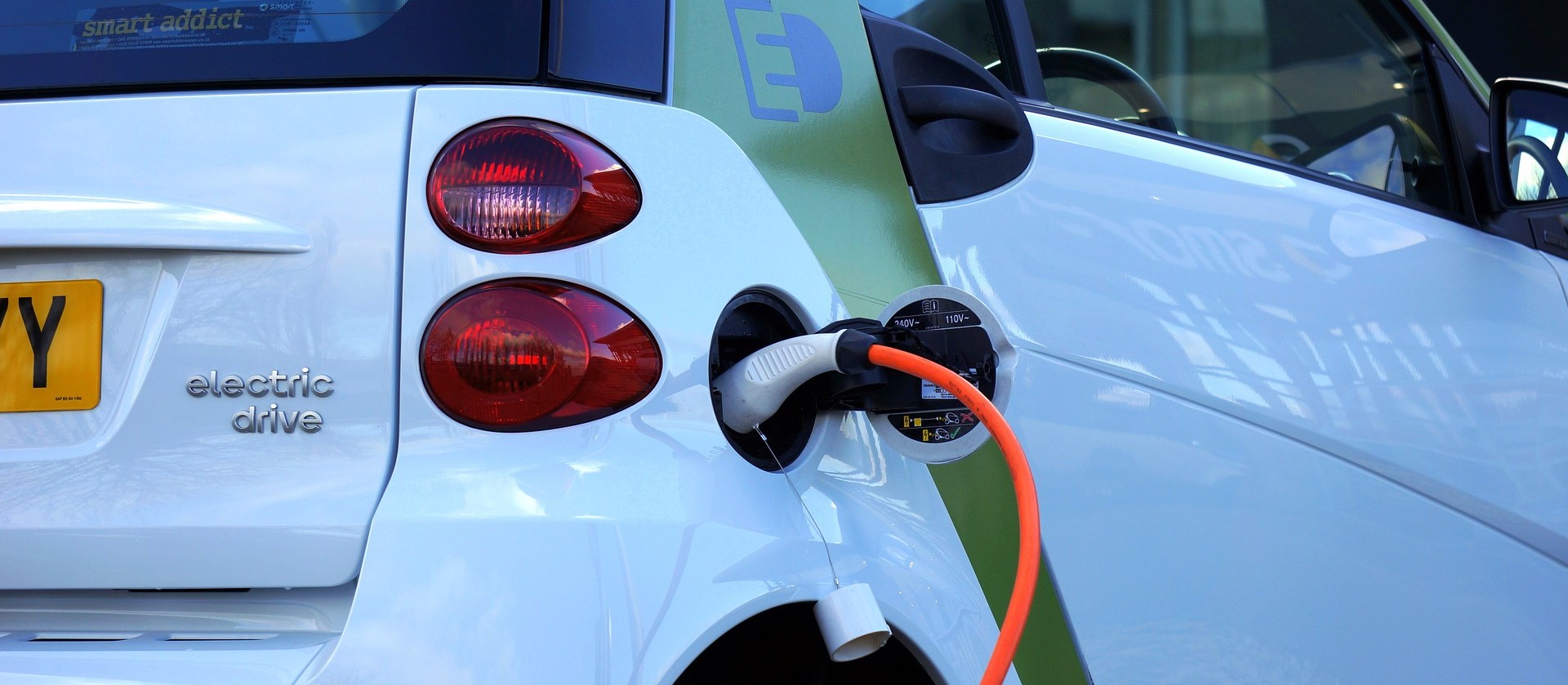 The Low Emission Mission
Hiring an electric vehicle (EV) has so many benefits, but the most obvious plus is that these cars are significantly better for the environment than their diesel counterparts. With zero tailpipe emissions and increased energy efficiency, you can do your bit to reduce air pollution wherever you're driving.
EVs are also more pleasant to drive, so they will be sure to make your holiday experience easier and more relaxing – even if you're travelling with kids! Since there is a battery in place of an engine, you'll find that the cars run wonderfully quietly (and handle well, too).
First-Timer Tips
Intrigued already? We're not surprised. For those who have never driven an EV, we have some useful tips to make sure your driving experience goes as smoothly as possible.
Our first recommendation is to plan your route. It might sounds obvious, but making sure you know exactly where you're going is extremely important when driving an electric car, as you'll have to factor in your need for charging stations. If you aren't travelling far, this probably won't be an issue. However, most EVs need to be charged approximately once every 100 miles, so if you're hiring a vehicle for a holiday, you'll probably have to stop at charging stations a number of times. Make sure you give yourself plenty of time to do this.
We also suggest that you test out your rental car before you agree to sign any paperwork. The feel of these vehicles can surprise a lot of drivers, so make sure you take enough time when choosing which EV feels right for your driving style.
You should also invest in our car hire excess insurance to save yourself money and hassle during your rental experience. Since you'll be less familiar with driving an EV, it's even more important to make sure you're covered with an excess policy. Don't fall into the trap of small print fees – arrange your single-trip or annual multi-trip cover ahead of time.
Who to Hire
As mentioned earlier, there are a number of rental companies offering EV options, so you really are spoiled for choice. To make your decision a little easier, we've narrowed it down to a handful of our favourites.
E-Car
This company has an impressive, ell-electric fleet, meaning you can choose from the cream of the crop. The popular Renault ZOE has rapid charge capability, allowing you to charge to 100% in just 30 minutes. It also boasts an integrated sat nav system (perfect for planning your journey and factoring in charge stops), Bluetooth technology and climate control. E-Car also offers the Nissan Leaf and BMW i3 among others.
EVision
As the UK's first and largest all-electric vehicle rental company, EVision has expert knowledge and an ever-growing fleet of cars available for rental. Try the Tesla Self-Drive or the Jaguar I-Pace model for a smooth and luxurious transition to electric motoring.
DriveElectric
DriveElectric pride themselves on helping drivers slowly but surely make the transition to greener vehicles. Their selection includes the Hyundai IONIQ, the Volkswagen e-Golf and several BMW i3 models. Many of these cars have fantastic features including cruise control and crash sensors to give you the safest driving experience possible.
Our Excess Cover
No matter which hire company you choose, it's always best to make sure you're fully protected when it comes to insurance. You'll often find that rental companies do not offer comprehensive insurance for their vehicles, leaving you to pay for certain damage costs. Though small fees might not be an issue, tyre replacements, undercarriage repairs and key replacements can be costly, particularly with newer, greener models.
Having an excess policy with LowerHire means that all of these repair costs can be avoided, and you can rest easy knowing that no unexpected fines will be coming your way once you've returned your rental. Our policies are low cost and comprehensive, covering you for everything from vehicle damage to theft of your personal possessions.
If you'd like to learn more about our single trip and annual multi-trip policies, simply read through our Policy Wording or call our helpline. Our team will be more than happy to answer any queries you may have.