From the Experts Direct! Car Excess Insurance and Other Tips
When you're on holiday at home or abroad, having access to a rental vehicle provides a wonderful level of independence that appeals to a lot of people. But it's easy to be put off by the high costs involved with hiring a car, particularly if something unexpected happens. At LowerHire we're all about saving you money while you're out there making the most of life!
Even if you've never hired a vehicle before, we've got a few tips to help put your mind at ease. There are lots of little things you can do that will not only save you money, but also make the rental process much easier.
Read on to gain some valuable insight but do also feel free to get in contact with us direct. Car excess insurance is our speciality, but our experts also have a wealth of general industry knowledge they're more than happy to share.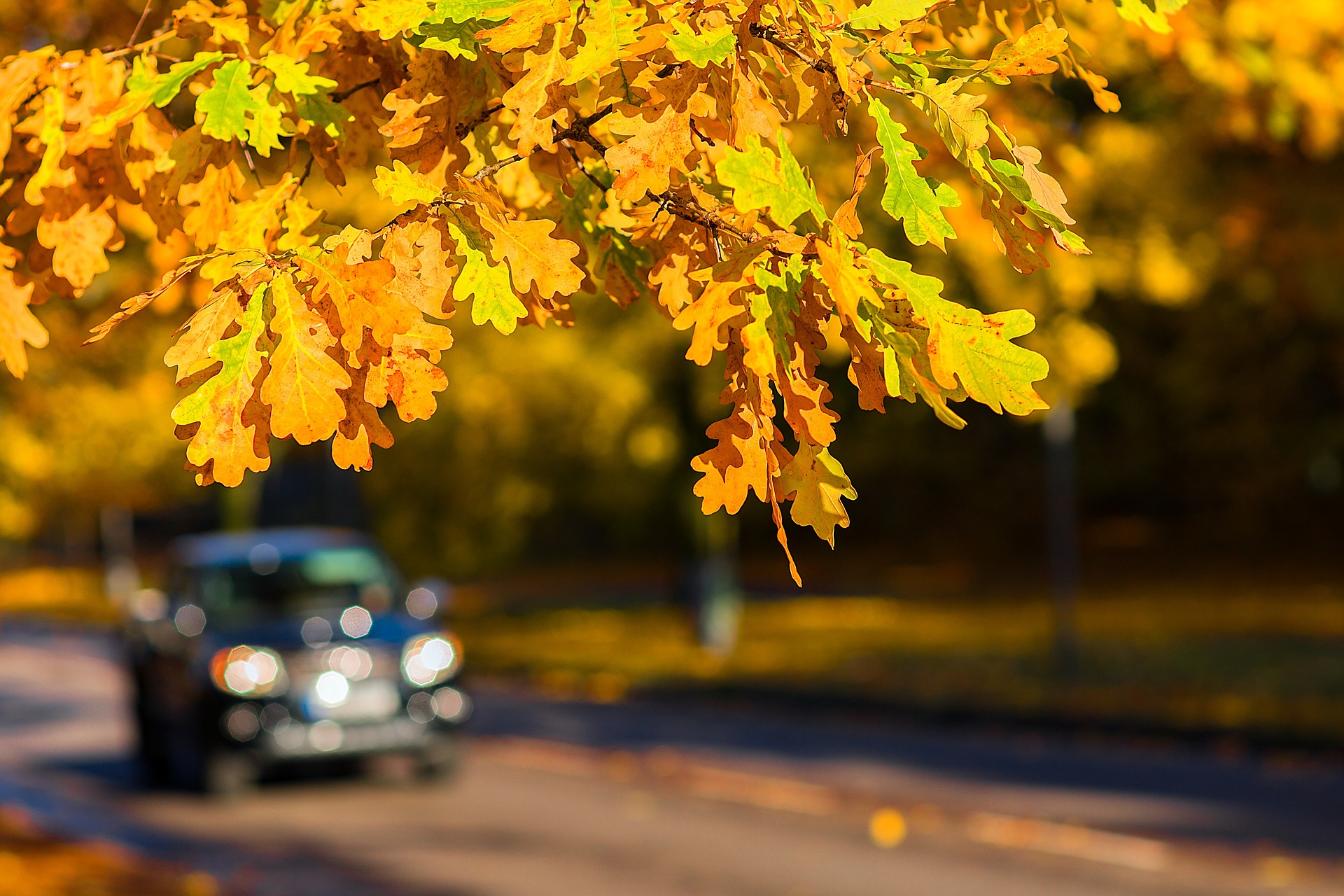 Plan to Perfection
You probably spend hour upon hour finessing every different component of your holiday plans, so making sure you organise your rental car before you leave is no less important. The early bird always catches the worm, so the sooner you make a booking, the better deal you're likely to get. Conversely, if you wait until the last minute, or even worse once you arrive at your destination, you can guarantee you'll pay more.
You also need to make sure you cross your t's and dot your i's when it comes to adding additional drivers, making sure there are kids' seats (if you need them) and any other special requests. Again, getting in early can mean considerable savings on extras like this.
The Business of Insurance
First and foremost: yes, you do need insurance when you hire a vehicle. Protecting yourself against the cost of damage or repairs to a vehicle while it's in your possession is not only smart, it's compulsory. The next thing is to make sure you understand exactly what you're signing when you' take that hire agreement.
At first (or even second) glance it can be quite confusing when you're faced with page after page of fine print, but most rental agreements are structured similarly. They often include Collision and Loss Damage Waivers (CDWs and LDWs) as standard but, while it might appear these cover you against financial responsibility in the event of incident or accident, it's important to know they will not protect you from incurring a hefty excess fee.
Because it's our business, allow us to be direct: car excess insurance could be one of the most important purchases you make for your holiday! With this kind of policy in place you'll be able to the enjoy peace of mind knowing that you're protected against the high excesses some rental companies impose.
Top Tip: While most rental agreements include an excess, it can vary wildly so it's absolutely vital you're clear on what you're signing – before you sign it, not after it's too late! Yes, Terms and Conditions are about as interesting as watching paint dry, but it beats spending all your holiday money on the wrong thing.
LowerHire: Protection Against the Unexpected
If you contact us direct, car excess insurance is a breeze to put in place. We offer packages for a single trip or to cover multiple trips over 12 months, so whatever your needs, we can help. We've got a stellar reputation as a secure and reliable provider and our prices are extremely cost effective. It means that even if you know nothing about renting a vehicle, you'll be covered against any unexpected expenses should something unforeseen happen to the vehicle.
If you want to know more you can check out our Policy Wording, which will tell you everything you need to know.
Learn to be Good in an Emergency
The last tip we offer to make hiring a car a hassle-free experience is to hope for the best but prepare for the worst. That means not only making sure you put the best excess policy in place (that's LowerHire by the way!), but also knowing what to do if you're involved in an accident in terms of the insurance side of things.
Barring any serious injuries, if the accident involves another vehicle, both/all drivers will need to complete a form recounting their version of the incident. If there is significant damage to any vehicle (whether injuries are involved or not) you should call the police.
Streamline the Claims Process
We believe a good claim is a fast claim. Providing all the required documentation is received within 31 days, LowerHire customers can be reimbursed into their bank account within a very short period of time.
Now that you've got all this handy information at your fingertips, you can book your holiday transport with complete confidence. If there's anything else you need to know about our policies, feel free to contact us direct – car excess insurance doesn't have to be confusing!