Getting to Grips With Hire Car Insurance Abroad
If you're a frequent traveller and it's your practice to rent a vehicle to get around when you visit a foreign destination, you owe it to yourself to make sure you understand everything there is to know about getting hire car insurance abroad. It's far too easy to think nothing could possibly go wrong and every policy is the same, but it can and they aren't.
You need to be prepared for every eventuality to avoid facing a potentially arduous and expensive situation, which is where LowerHire's policies come in. To find out all the information about hire car insurance abroad and excess charges, read on below or give one of our friendly and helpful team members a call. They're ready to talk and are always happy to help!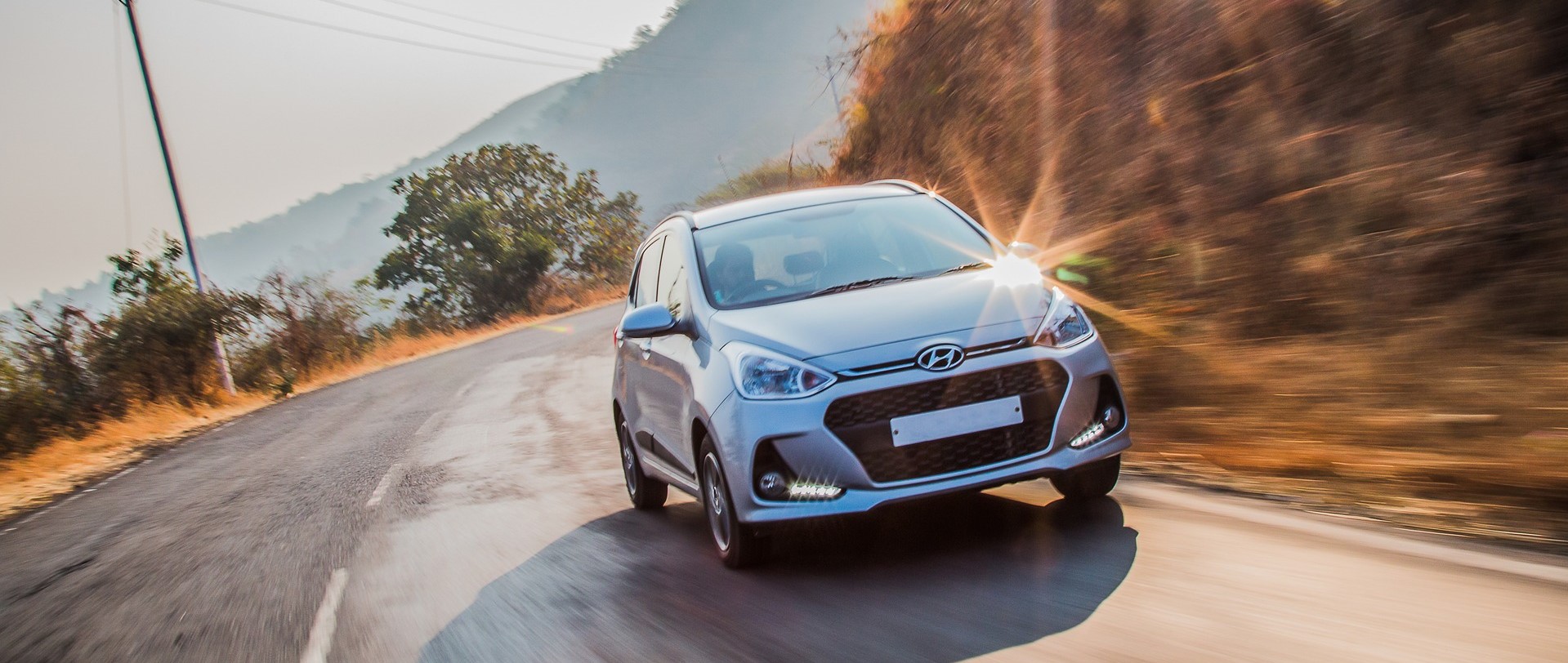 Our Policies
Most people who regularly use rental vehicles understand the concept of the 'excess' that every company charges. If the vehicle is stolen or sustains any damage while it's in your possession, you're required to pay a certain amount towards the company's costs of repair/replacement.
The amount of the excess can vary quite a bit depending on the company you're dealing with and the extent of the damage. Unfortunately, it can sometimes turn into a very nasty and unexpected holiday expense, which is exactly what you don't want while you're supposed to be enjoying yourself on a relaxing break.
If you're going to invest in hire car insurance abroad, we think you should be able to have complete peace of mind as well as get excellent value for money. Our excess cover goes above and beyond many others in order to make sure you can claim money back for things like windows, windscreens, roof and tyre damage. It's very important to have cover for these things because LDWs (Loss Damage Waivers) and CDWs (Collision Damage Waivers) only go so far, and they are very specific in what they protect.
So here's what a LowerHire policy will cover:
Windows, sunroof, windscreens: up to £800
Replacement of keys: £500
Damage to or loss of personal effects: up to £300
Undercarriage damage: £500
Tyres: £50 per tyre for repairs and £100 per tyre for replacements
If you want to get all the fine print or delve a little deeper into the ins and outs, read our Policy Wording. If you'd prefer, you can also simply chat to one of our team members online or give us a call on 01702 427166.
LowerHire Policies
We're all about making sure you get the best deal when you invest in hire car insurance abroad, so we want to make sure you choose the right policy for your budget and needs. Depending on how often you travel, you can opt for annual multi-trip cover or a single-trip excess cover policy. Understanding exactly what suits you is going to save you considerable money.
If you're only going to be renting a vehicle on a one-time basis then our single policy, which covers you for up to 62 consecutive days, is going to be perfect. But if you travel and use a rental car several times within a year, then you're better off investing in our annual policy. It encompasses unlimited vehicle rental agreements over 12 months, for a maximum of 31 consecutive days each trip.
As you can see, we've got your back no matter where and when you need cover.
Top Tip: You may know how to drive, but are you sure you know how to drive abroad? Avoid any potential incidents by brushing up on the road rules and regulations of your destination. Sometimes they can be obscure and quite different from what you're used to in the UK. All the world's roads were not created equal!
Making a Claim
With LowerHire, getting down to the nitty gritty won't have you tearing your hair out in frustration as you might with some other companies. Need to make a claim? It's simple.
It's just a matter of downloading a form from our easy-to-navigate claims notification service site. Once you've completed all the details, send it back to us for processing along with any documents we've requested, and the claim can be paid within a couple of days. Examples of what we might need to see include:
A copy of the driver's licence of the person driving when the accident occurred
Your original rental agreement
Documentation proving dates and times of travel
Invoices or bills relating to the claim
Any additional evidence you may have
Of course, every claim is different and we may request further information from you before the claim can be processed. If you want to know more about our claims process, send an enquiry via the website.
LowerHire has everything you need to make investing in hire car insurance abroad a breeze. With a team of helpful and knowledgeable experts, competitive prices and the most comprehensive policies, we'll make sure you're sitting pretty in the driver's seat wherever you may be.