Learning The Basics: Car Hire Insurance Abroad
Are you a regular holidaymaker and car-hirer? You're not alone – vehicles are rented all over the world throughout the year, but all too often drivers are faced with hefty and unexpected fines if something goes wrong. It might sound tedious, but before you hire your next car overseas, you'll want to make sure you're clued up about insurance. In particular, LowerHire's excess policies.
If you want to find out more about excess charges and car hire insurance abroad, simply read on or call our helpline. Our dedicated team are always happy to help.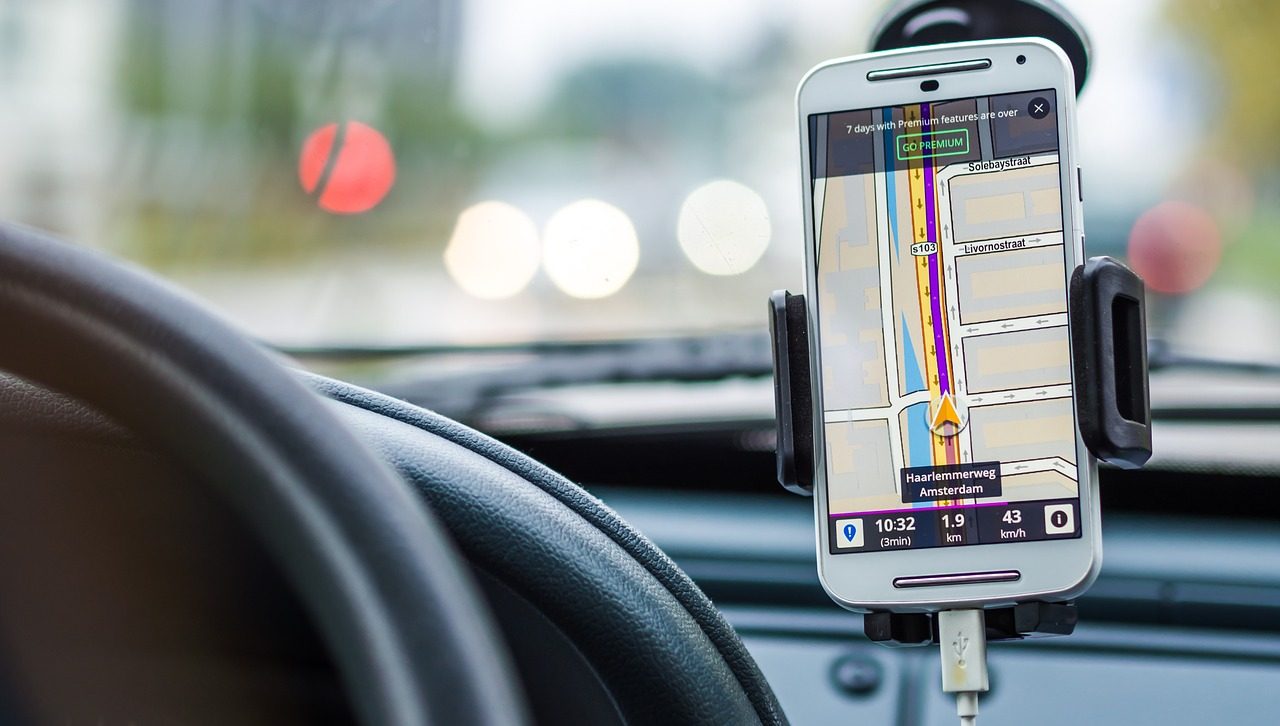 Our Car Hire Insurance Abroad
If your rental vehicle is damaged or stolen, the hire company is only responsible for paying for some of the damage, and will no doubt charge you an 'excess'. Depending on the company you have chosen to hire from and how much damage has been done to the vehicle, this can leave a seriously big hole in your pocket and put a real downer on your holiday.
CDWs (Collision Damage Waivers) and LDWs (Loss Damage Waivers) only protect certain parts of the vehicle, whereas our excess cover will allow you to claim money back for damage to tyres, roof, windscreen and windows, wherever you are in the world.
Here is a more detailed breakdown of the protection we offer.
Up to £300 for loss or damage to personal possessions
£100 per tyre for replacement, or £50 per tyre for repairs
Up to £800 cover for sunroof, windscreen and windows
£500 for damage to the undercarriage
£500 for key replacement
Take a look at our Policy Wording if you would like further details on this, or get in touch with our team online or via telephone on 01702 427166.
Our Policies
At LowerHire, we want to make sure you're saving as much money as possible, and that means choosing the right policy. We offer both single-trip and annual multi-trip excess cover, meaning your decision depends on how often you think you'll be travelling – this will hopefully save you a lot of cash in the long run.
If you think your car rental will be more of a one-off, we suggest our single policy. This will cover you for a maximum of 62 continuous days. However, if you frequently travel and will be renting more than one vehicle per year, our annual policy will be better suited to you. This will give you protection for unlimited rental agreements over 12 months, with each trip lasting a maximum of 31 continuous days.
However often you need car hire insurance abroad, LowerHire has you covered.
Top Tip: It may not cross your mind before you travel, but it's a good idea to research any alternative road regulations a foreign country might have. To avoid any damage to your vehicle, you'll want to know the rules of the road inside out, so check the local regulations online before you find yourself looking (quite literally) like a rabbit caught in the headlights.
How to Claim
To make a claim, all you'll need to do is fill out a claims form which can be downloaded directly from our claims notification service site. Send us the form along with the required documents and we will be able to process your request within a matter of days. Below are some of the documents you may be required to provide.
The original rental agreement
Documents showing times and dates of travel
The driving licence of the person driving the vehicle at the time of the accident
Relevant bills and invoices
Any further evidence to support your claim
Depending on the type of claim, we may ask for further information. To find out more, enquire via our website.
If you're thinking about purchasing excess car hire insurance abroad, LowerHire should be your first port of call. With low prices, comprehensive cover and helpful experts, you'll feel totally at ease behind the wheel – even if it's on the wrong side of the car.