Road Trip Romance: The UK's Most Romantic Drives
Picture this: the open road stretched out in front of you, a beautiful panoramic landscape and your sweetheart in the seat next to you as you drive off into the sunset. Believe it or not, a road trip can be an intimate and romantic way of getting away from everyday life for a day or two. The British countryside boasts some breath-taking scenery bound to make the heart beat a little faster.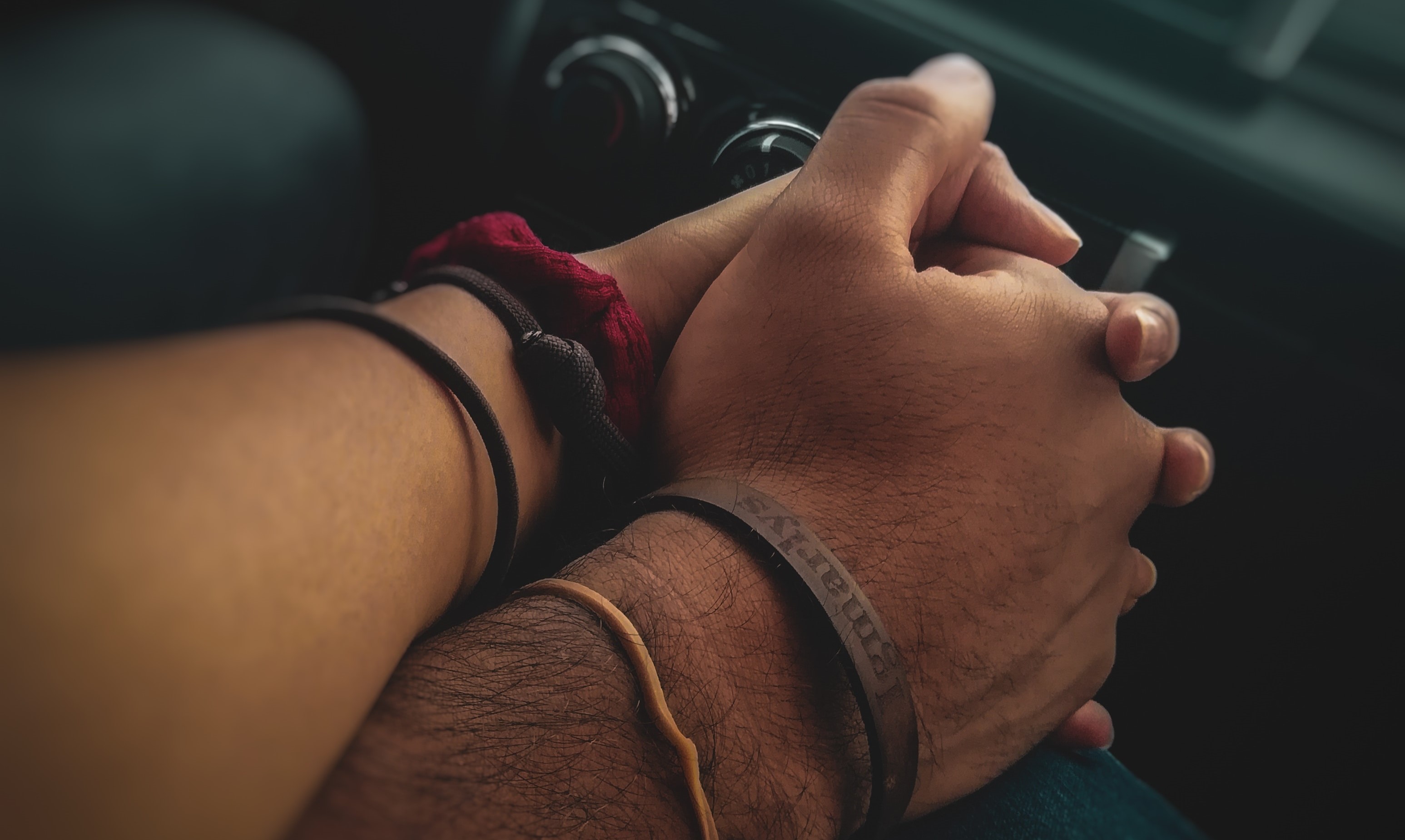 So, what's stopping you from hiring a vehicle and taking off on one of these stunning drives? From delightful Devon all the way up to the Scottish Highlands, these are some of the most picturesque and romantic drives in the UK…
Journey around the New Forest
Driving around the New Forest National Park in the South of England has to be one of the greatest drives you can go on in the UK. It's an area brimming with wildlife and serene natural scenery. Pastures, heathland and forest in the area make for fantastic photo opportunities and the attractive sunrises and sunsets will surely set hearts aflutter.
Appreciate the Lake District
The Lake District is an area of stunning natural beauty, largely untouched by manmade development. This one is a great trip for the city couple looking to escape to somewhere truly wild. Dramatic natural features including brooding mountains and vast lakes provide an impressive backdrop for your romantic drive. Narrow, winding roads can be challenging but if you make it up to the top of one of the many hilly peaks, the views are most definitely worth it.
Top Tip: It's best to tackle the Lake District's highest peaks in summer – rain, fog, ice and snow in the colder months can make for difficult conditions and a more dangerous drive! We strongly recommend purchasing car hire excess insurance for any road trip.
Coast along in Devon
Sheltered coastal bays, craggy cliffs and wild moorlands are quintessential elements of the English countryside and Devon has all of these features in abundance. You can be utterly alone with your loved one in the remoteness of Dartmoor. Alternatively, take the Atlantic Highway along the northern coastline of Cornwall and take in the picturesque piers and historic harbours of the coast. To see all that Devon has to see, you might have to take a multi-day excursion and stop off overnight in a cosy country hotel!
Scenic Scotland: the Highland Perthshire Loop
So much of Scotland is beautiful wilderness and there are so many romantic routes we could have included here, but we think the Highland Perthshire Loop is as good as any. There are gorgeous sights to be seen on this half-day excursion. Detours for short visits to Pitlochry and Aberfeldy are also well worth the journey.
Special Mentions: The Isle of Arran Coastal Road and the route from Loch Lomond to Glencoe are equally charming!
Navigate Norfolk
Travelling down this idyllic stretch of the east coast with your significant other is about as romantic as it gets. You can explore some English culture and history in Norwich, where the cathedral dates back to 1096 AD, before visiting pretty seaside towns from Cley-Next-The-Sea, Blakeney to Hunstanton. You can also call at Holkham National Nature Reserve and take a stroll on striking sandy beaches along the way.
Car Hire Excess Insurance
It's always best to purchase car hire excess insurance for any road trip you're planning. If your vehicle suffers any damage during your trip away and you're without excess insurance, you'll probably have to pay hefty fines on your return – which is a sure-fire way to put out the fire on any romantic getaway!
With car hire excess insurance you can be confident that whatever happens, you won't have to break the bank during your holiday.
Renting a luxury vehicle for a romantic getaway can be novel and exciting, but you'll want to make sure you've got all the details covered so that there are no nasty surprises on your trip. Learn more about our affordable car hire excess insurance policies today and contact our friendly and helpful team.