Road Trip Stop Offs for Hungry Travellers
Driving is hungry work, especially if you're off on a road trip. If you're hiring a car and travelling around the UK, chances are you'll be looking for a bite to eat at some point. Well, good news! LowerHire has you covered. Check out this blog post and discover some of the UK's best stop-offs for famished drivers.
Whether you're travelling through Scotland, London, the midlands or the north of England, there are plenty of fabulous cafes and restaurants that you simply must try. Here are the top picks for road trippers.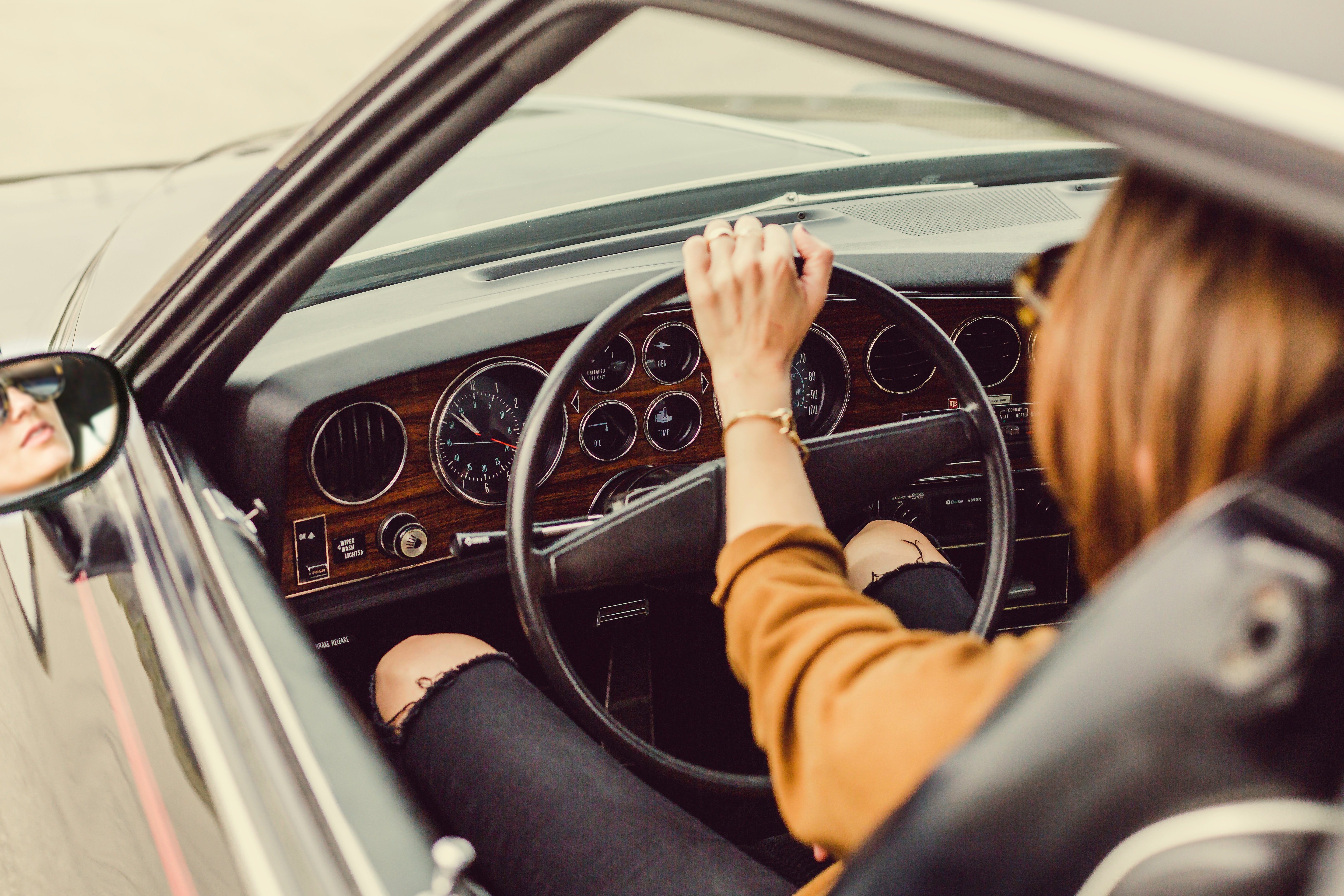 Lunch around London
For a delicious lunch, head to Piccolino La Griglia in Virginia Water where you can sit up on the newly refurbished terrace and enjoy some tasty Sicilian cuisine. The retractable roof means that the restaurant makes the most of all weathers, rain or shine, and gives the whole place a modern, slightly quirky atmosphere. You can also enjoy traditional British meals here if you're a fussy eater!
Looking for a lighter bite? Just off the M25 near Sevenoaks you'll find the Brewhouse Café in Knole House. Here you can enjoy a quintessentially British cream tea complete with homemade cakes – what more could you ask for on a UK road trip? Knole House also has its own deer park and rooftop terrace, so you can really make the most of the scenic views and wildlife.
Another great place to stop is Kew Gardens, London's largest UNESCO World Heritage site. For a tasty treat, visit the Orangery after admiring the gardens and enjoy one of the restaurant's unique dishes. They serve teas, cakes, waffles and more… plenty of options for the sweet-toothed traveller!
Munch in Manchester
For a classic Italian dinner, you can't go wrong with Benvenuto Ristorante. Enjoy carbs on carbs and sample their delicious pizza and pasta dishes. After all, it's not just your rental vehicle that needs fuel.
If you fancy something a little more… fancy, you can visit Table 10 Restaurant, a stylish cocktail bar also specialising in hipster brunches and lunches. The chilled-out atmosphere and cosy furnishings make it the perfect place to relax after (or during) a long drive.
Nibble up North
If you've got the little ones in tow, the George and Dragon in Cumbria is a great stop-off spot for food. The beautiful country estate surrounding the restaurant adds to its charm, and the food is primarily made up of local produce from nearby farms. It's a great place to take the kids, and the hearty meals will be sure to set you up for a comfortable journey onwards.
Enjoy a quick adventure before you jump back in the car after lunch at Sizergh Castle in Kendal. The café serves some tasty homemade treats, and there's plenty of opportunity for exploration around the area. Spot local wildlife and make the most of the fresh country air in the gardens surrounding the castle. This picturesque spot is the ideal lunchtime treat for travellers of all ages.
Hungry in the Highlands
Want to treat yourself to some high-class dining? Castle Terrace in Edinburgh might be the place for you. Serving Michelin-star meals in a beautiful setting, you really can't go wrong here. Unless you bring your young kids – children five or under are not welcome!
For more of a family friendly setting, we recommend you visit Tony Macaroni, a cosy, quaint Italian restaurant located in Livingston. All ages are catered for, and there's plenty to choose from on the menu. Perfect for a light lunch or evening meal rest stop.
If you want to try traditional Scottish cuisine, or if you just prefer hearty comfort food, the Lovat Hotel in Perth can offer you both. Fill your boots with a delicious breakfast to keep your energy up for your long drive, or stay at the hotel itself and enjoy some home comforts for a day or two. The restaurant serves all manner of highlands produce, from haggis to local salmon and smoked haddock.
If you're heading out on a road trip and are thinking about opting for a hire car, make sure you've invested in car hire excess insurance before you travel. At LowerHire, we can save you plenty of money and just as much hassle, so contact us if you'd like to know more.