Seven Ways to Avoid Being Ripped Off by Vehicle Rentals
There's always the temptation when signing a rental agreement to skim over the small print like it's nothing to worry about, but sometimes lack of attention can result in unexpected bills. Since so many holidaymakers have fallen victim to this when hiring a vehicle for their travels, we at LowerHire have decided to come up with some top tips for our clients about how to avoid getting ripped off. 
Though many car hire firms advertise great low prices, it can be difficult to tell what is and isn't covered in the policy. To make sure you're not surprised with any hefty fines (before or after your trip), read over our seven helpful tips – knowing these tricks will not only save you money, but also avoid any confusions about car hire in the future. Once you're in the know, you'll never be a victim of small print again!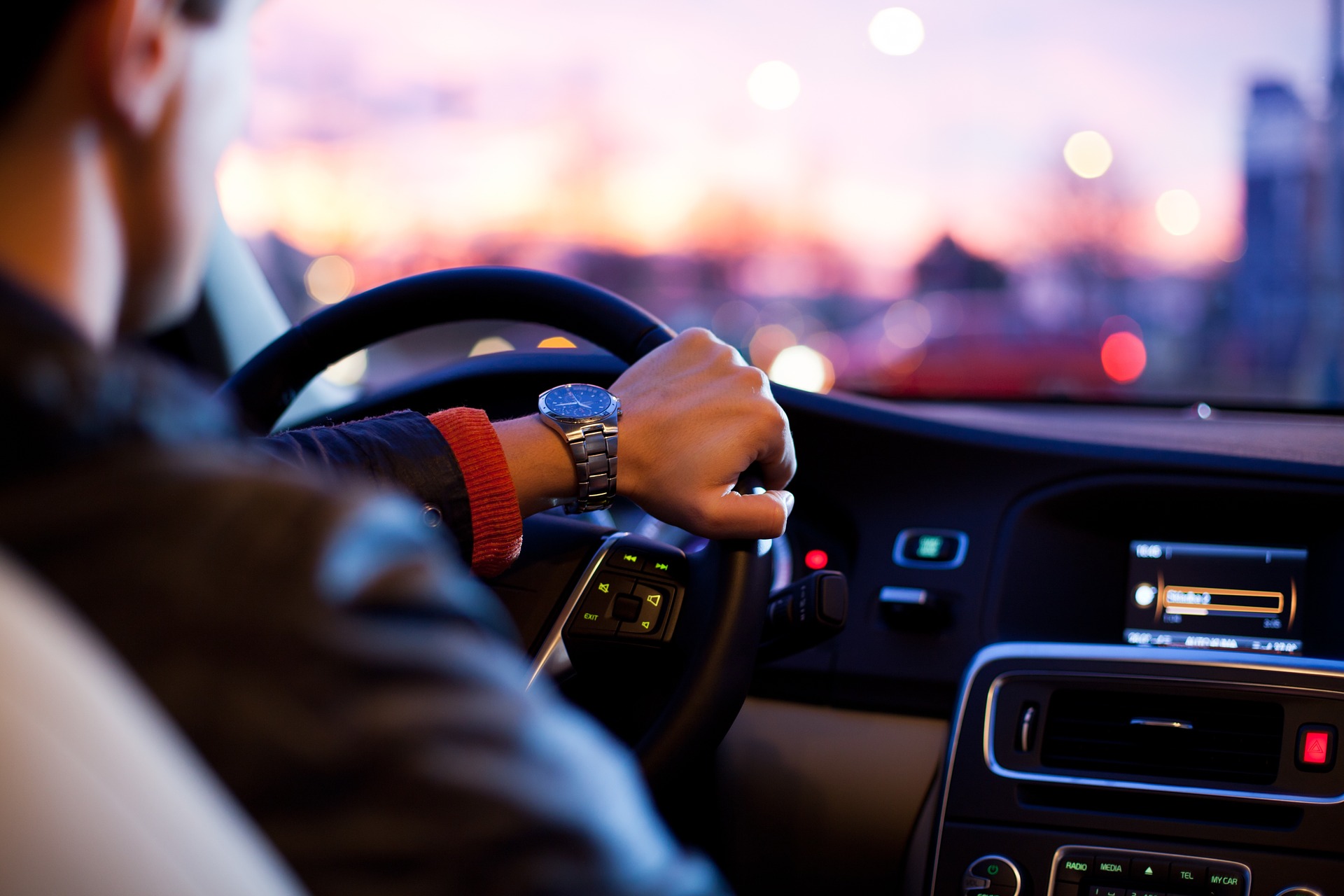 Check Once, Twice and Thrice
It's an obvious tip, but checking through documents, price and other important aspects of your rental agreement is vital if you want to get the best deal and avoid any surprises. Be aware that some car hire brokers get their deals from other suppliers, therefore they are not always in full control over what they are offering you.
It's also worth making sure you're familiar with all the terminology. Many of our customers have come to us feeling clueless about what a loss damage waiver is, confused about car hire insurance abroad and unsure why they need car hire excess insurance in the first place. Knowing the ins and outs of your rental agreement is imperative – you could end up without an important part of the insurance, or even paying for extra policies you don't need. In short: check once, twice and thrice!
Learn How to Be Save Savvy
There are plenty of savvy ways to save when it comes to vehicle rental, and some involve a little initiative. For example, sat navs and other GPS devices are usually available to hire, but it can often be more cost effective for you to bring or buy your own. It will be cheaper, last a lot longer and save you a lot of trouble in the future.
Sorting out your vehicle rental way ahead of time is another great way to save money. You'll often be able to find much better deals when booking in advance – at least three months ahead of your trip is advised.
Don't Be Led Astray
On collection day, you may find that you're offered an upgrade to a bigger car. This can sound very appealing, but often comes with a fee and will mean trawling through documents again to make sure this new upgrade still has the same insurance policies, mileage limits, etc.
The reason that a company might offer you an upgrade may well be because the car you have opted for is no longer available. If this is the case you should be given the upgrade at the same price, and if you are given a smaller vehicle instead, you should be refunded the difference.
Look Out for Damage
Before you drive away in the vehicle, you must be sure to check for any existing damage otherwise you could be charged for it when you return. Make sure any bumps or scratches are recorded on the paperwork, as well as ensuring that you and the company also have photo evidence.
When returning the vehicle, insist that a member of staff checks it over with you to make sure no damage has been inflicted. Once this has been done, collect a signed receipt stating there is nothing additional for you to pay.
Purchase Excess Insurance
Many rental companies have sneaky policies that don't quite cover you for everything you need. Though it might seem like you're getting a comprehensive deal, you could find you are more responsible for damage repayments than you assumed. Purchase single trip or annual multi-trip car hire excess insurance with LowerHire and avoid any sneaky excess charges from the rental company.
We provide coverage for a whole range of features that car hire companies so often leave out, such as the windows, roof, undercarriage and even tyres. Making sure you have excess cover is one of the best ways you can save savvy with vehicle rental and means you can enjoy your holiday without having to worry about any further fees.
Fuel Up
Some companies ask for the vehicle to be returned with the same amount of fuel it had when it was picked up. If this is the case with your chosen provider, make sure you follow the instructions otherwise additional charges could come your way. The company will no doubt charge you the highest rate possible, so it's in your best interest to fuel up before you return.
Follow up Unexpected Costs
If you happen to find unexpected charges on your bill, don't be afraid to ask for an explanation and proof from supporting documents. If you're unhappy with the evidence, you can always take it further and contact your credit or debit card company to file a claim for your money back. Where there's a will, there's a way.
If you want a safe and secure car rental experience, get in touch with our team at LowerHire and get a quote for your excess insurance. With our excess policy and these useful tips, hiring a vehicle is as easy as pie.