Take a Road Trip and Visit Gauja National Park in Latvia
If you're like many people, you might not know much about Latvia, but don't let that put you off. As you'll see in this post, it's a beautiful country with a huge range of attractions that make it perfect for an affordable, unforgettable holiday.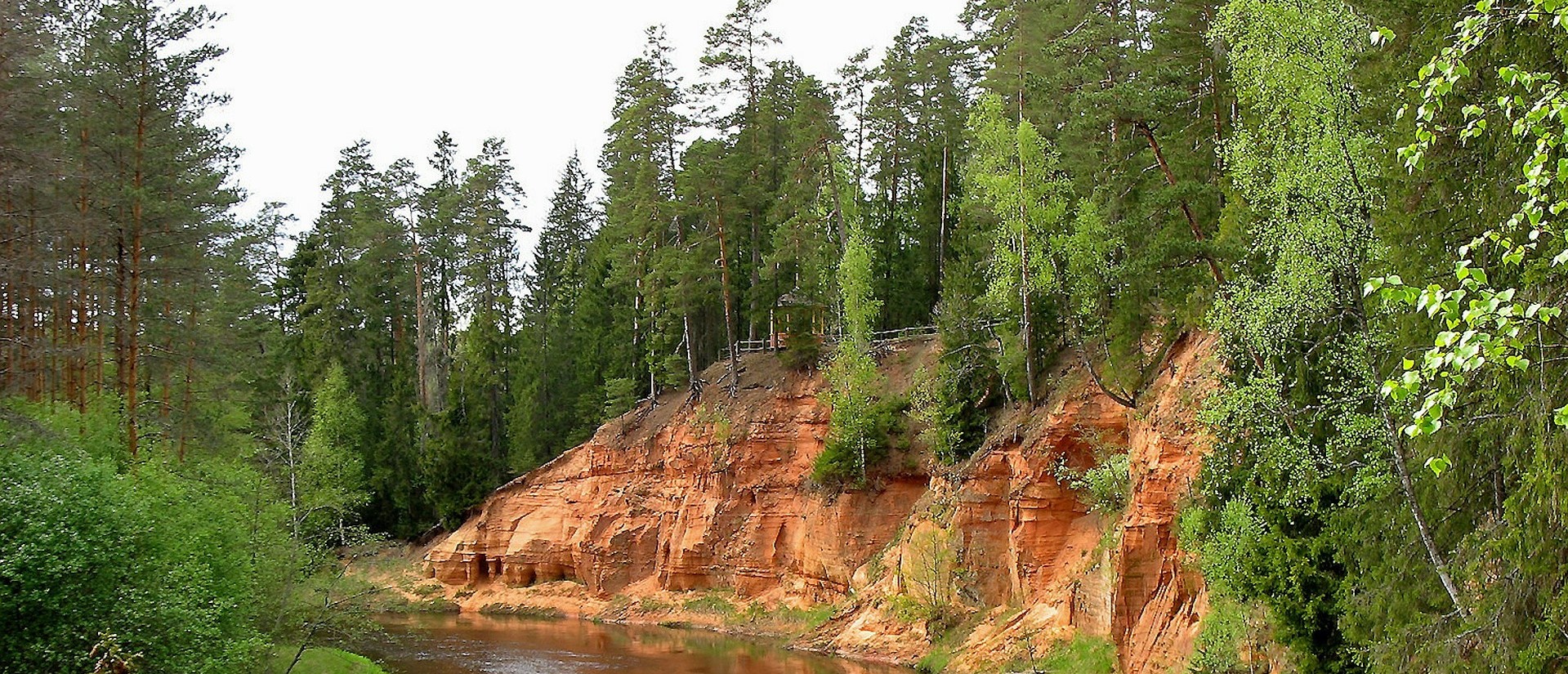 Below we'll outline some of the best destinations for a road trip around the stunning Gauja National Park, so all you need to do is make your decision, book your flights and car hire and get exploring!
Hiking Along the Gauja River Banks
The national park gets its name from the Gauja River that flows through it, and your road trip will take you alongside its banks at several spots – many of which are perfect for pulling over and grabbing a photo. If you have a little more time, though, why not get out of the car and stretch your legs? There are some good hikes along the river and around the area at several spots, taking you through pine forests to the sandstone cliffs that form the river's bank at points. Find a place to park and step out into nature for an hour or two.
Seeing Gutman's Cave
As the biggest cave in the Baltics, Gutman's attracts a fair few visitors in the busy season. The crowds actually make a nice contrast from the serenity of some of the hikes along the river, but don't worry about getting stuck with lots of people, because driving your own hire car means you can always wait until a quieter time to pop in for a quick look.
Exploring Turaida Castle
Of course, as with many great national parks, Gauja boasts more than just natural beauty. One attraction you really shouldn't miss is Turaida Castle, which rises high above the surrounding area in imposing red stone.
Constructed in the medieval era, it's incredibly well preserved and many of the areas have been converted into walk around museums. You can explore a host of rooms, from the deep dank dungeon to the tallest tower – there's even a chance to practice some archery in the courtyard!
Top Tip: There's a lot to do here, including multiple changing exhibitions. If you think you'd be interested, look online and plan your visit beforehand to avoid having to rush while you're there.
Stopping off at Saulkrausti Beach
After all this you might be a bit weary, but don't worry! The drive back to Riga is short, and there's more than enough time to stop off along the way. After all, you have to make sure you make the very most of your time in this beautiful region.
One particular stop is worth mentioning, which is Saulkrausti Beach. A visit here is deeply rewarding and you'll be greeted with 17km of blue-flag beach, crystal-clear waters and golden sands. Bliss.
Activities available include horse riding, jet skiing, paddle boarding and much, much more!
Planning your Trip: The Importance of Car Hire Excess Insurance
We wouldn't blame you if reading this has made you excited enough to make a booking right away – but don't rush into anything. A successful road trip takes a fair bit of planning, and it's worth thinking ahead.
While deciding not to invest in car hire excess insurance might save you money in the short term, neglecting this little detail could leave you with some nasty unexpected costs. It's better to pay a little extra beforehand to get covered for car hire excess insurance than take the risk.
We hope this post has made you excited at the prospect of a road trip around Gauja National Park! If so, get in touch with our team at LowerHire and book all your insurances so you can enjoy your holiday without any unpleasant surprises.