The Perfect Road Trip Snack Kit for Your Hungry Family
When hiring a car for a road trip, there's a lot to organise. As well as car hire excess insurance, you need to think about space for suitcases, car seats for the kids and getting used to driving a hire car! Not only this, but trying to stay healthy can also be a hassle – whining kids, rumbling tummies and bored passengers all make heading for the sweet treat inevitable…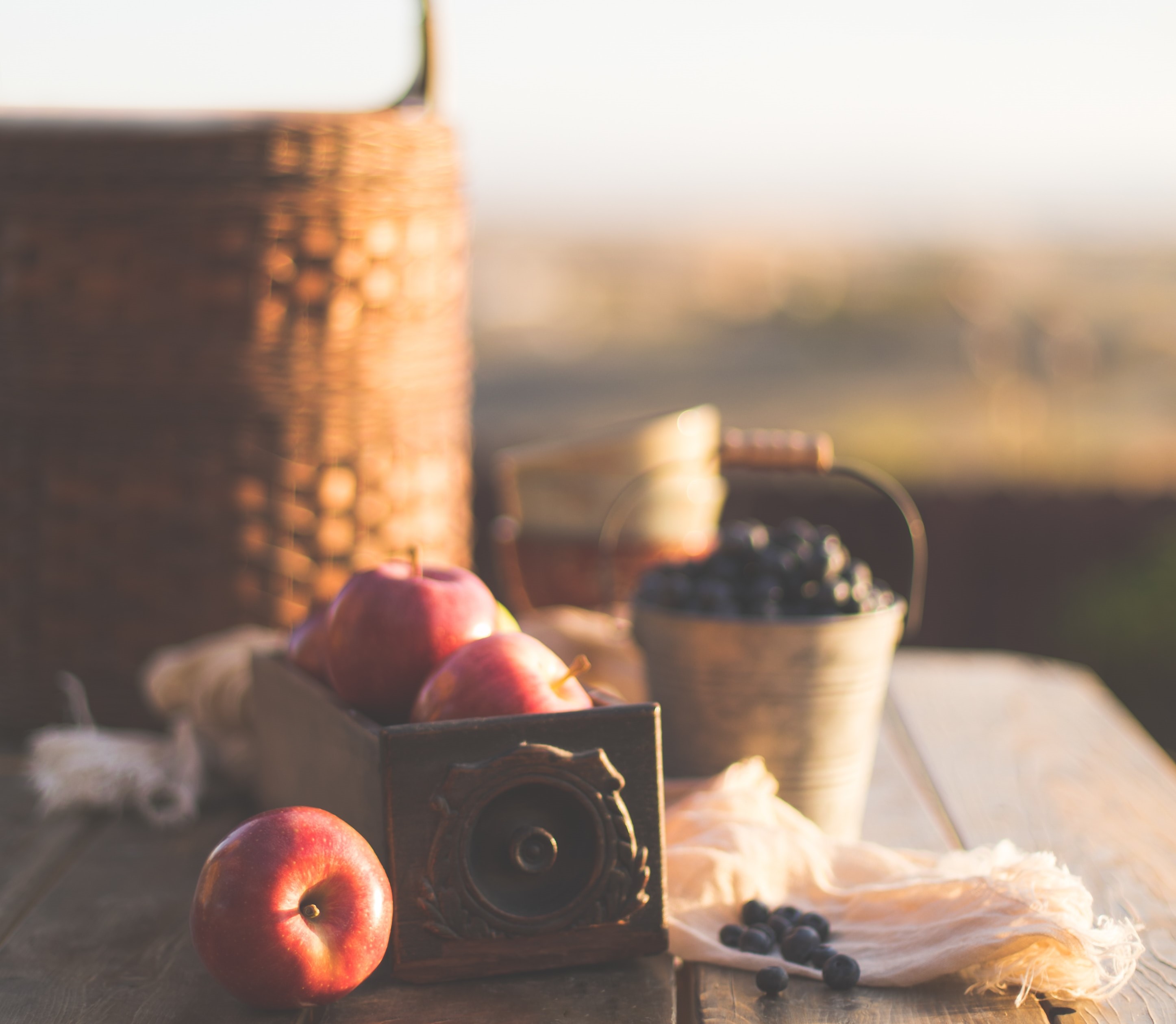 Well, not necessarily; crisps for breakfast and 'drive thru' twice a day doesn't have to be the norm just because you are out on the road. There are plenty of healthy snack options that work really well when you are travelling and most keep the kids' sugar levels at a constant too, which is so important when you want a peaceful and stress-free journey.
Here are some of our favourite snack options that are ideal for keeping the family happy and healthy on the road.
Popcorn
This one is a classic and one that is also regarded as a treat, so it ticks both the 'healthy eating' and the 'fun snack' boxes. A great source of fibre, a packet of these crunchy bites will definitely fill a hole. Make your own at home (it is really easy) and then you really know what you are eating.
Hummus and Celery
Pack up a couple of lunch boxes with hummus and celery and you won't regret it. Full of protein and that all important vitamin B, hummus is a great choice for eating on the move. Celery is refreshing, light and full of water, too, which helps with hydration.
Trail Mix
Make your own mix and you will be treating yourself to an energy-packed, nutrient-rich snack that everyone will love. Include whole grain cereal, pecans, shredded coconuts and some dark chocolate chips to create the perfect balance of health and taste.
Pita Bread Sandwiches
So easy to make and great finger food, perfect for the car, the pitta pocket is a classic. Stuffed with turkey, ham, cheese, hummus, tuna or any other delicious savoury filling, they make a great option for nibbling on the move.
Carrots
This humble vegetable is definitely underrated but it is low in calories and high in nutritional value and taste. Sometime when you are travelling, you just want to nibble because you want to pass the time, and this is where the carrot comes into its own. Nibble away and there will be no sugar highs or lows and no guilt attached; guaranteed!
Dark Chocolate
It doesn't all have to be savoury when it comes to healthier snacking choices. Dark chocolate is less sweet than its milky counterpart and has also been proven to reduce the risk of heart disease. Because it has a lower sugar content and a more bitter taste you are less inclined to indulge too much.
Snacking on the road doesn't have to be dictated by petrol stations and fast food joints. With a bit of time and planning, you can travel knowing that you will get to your destination as healthy and energised as when you set off. Plus, if you feed the kids properly when you are on the move, you can avoid the sugar highs and look forward to getting back to a normal routine as soon as possible.
Once you have your healthy eating sorted, you only have your car hire excess insurance to think about. After all, you don't want to arrive home to unexpected bills for things that the car hire company's insurance hasn't covered. Contact LowerHire and your car hire excess insurance will be completely taken care of.