The Secrets to Saving While Using a Hire Car
Even if you're travelling close to home, hiring a car can turn out to be quite an expensive business. Thankfully, saving money is part of our expertise here at LowerHire, and with our car hire excess insurance, UK holidays or business trips with a rented vehicle can become a lot more affordable.
If you're looking to save money on travel and spend more on unforgettable adventures, look no further than this helpful post about hiring hacks. At LowerHire, we're on your side – simply get in touch with our team if you need any more guidance.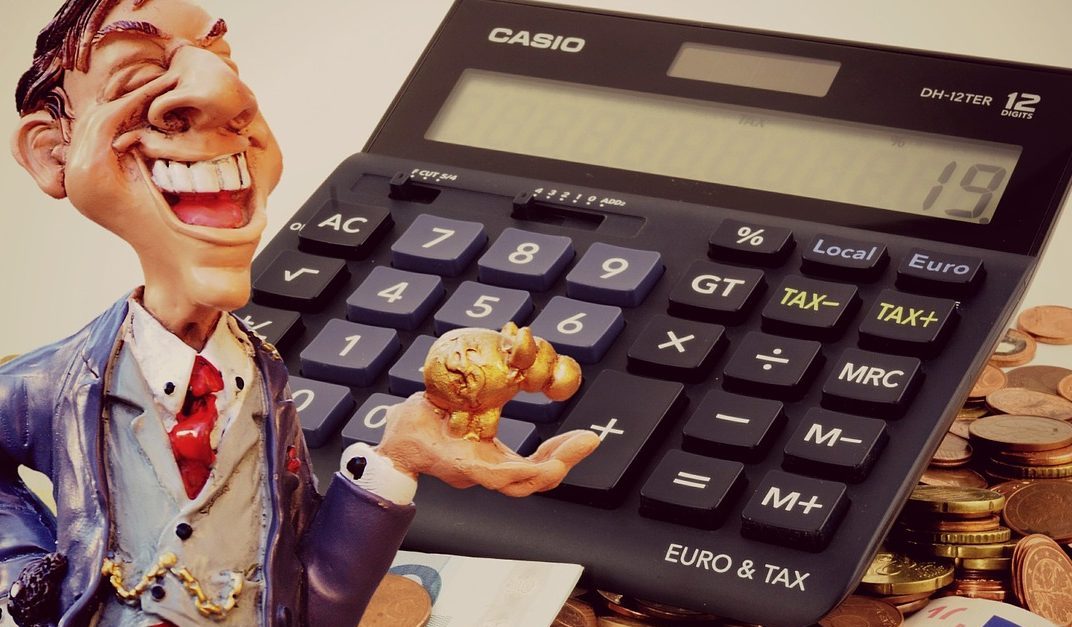 Organisation is Key
In order to start saving right from the word 'go', you need to make sure you're organised for your trip. The sooner you can book your hire car, the better, as you are likely to get a more affordable deal.
You should also make sure to check a few things over beforehand, such as the cost of having additional drivers or adding special seats for children. These prices can vary depending on the hire company, so give yourself time to look around before you settle on one.
Know Your Insurance: Why Do You Need it?
To put it simply, you need insurance on your hired vehicle to make sure any damage or repair costs are taken care of. However, it isn't always that simple – particularly when it comes to rental vehicles.
Although a rental agreement will often include CDW (Collision Damage Waiver) and LDW (Loss Damage Waiver), this does not mean you're fully protected. If you want to play it safe, you will need to purchase LowerHire's car hire excess insurance. UK drivers can rest easy knowing they're protected for almost every eventuality.
Top Tip: CDWs and excess charges apply to most hire companies whether they're in the UK or somewhere overseas, but wherever you're travelling, it's always a good idea to make sure you're clued up before you start signing any paperwork – a lot of companies can be a little sneaky when it comes to their terms and conditions.
LowerHire's Car Hire Excess Insurance: UK
To make sure you're not faced with any hefty fines if your rental vehicle is stolen or damaged, we recommend purchasing our car hire excess insurance. UK travellers rely on LowerHire for secure, trustworthy excess policies that keep them from paying out huge sums of money to rental companies.
We offer both single and annual policies, meaning you can choose how much to pay depending on how often you think you will travel. For example, if you'll be travelling around the UK multiple times per year, then our annual policy will give you more bang for your buck.
Check out our Policy Wording if you'd like to learn more about our cover.
Know How to Handle Accidents
If damage has been done to your rental vehicle, claiming for repair costs is relatively simple, particularly if you've chosen to purchase car hire excess insurance. UK residents choosing LowerHire can have their money in record time as long as their claim and all of the relevant documents are sent within 31 days.
If more than one vehicle is involved in an accident, both you and the other driver/s will have to fill in forms detailing each version of events. If the accident has caused serious damage, it is wise to call the police.
Wherever you're travelling, our expert team will have you covered. Check out our other blog posts to find out more about our policies before you set off on your safe, secure road trip adventure!