Top Tech to Take On Your Next Road Trip
Is there any better feeling than jumping into a car with a few friends, or even on your own, and taking off on an exciting road trip? Probably, but let's be honest, it is pretty great seeing the open road stretch out in front of you as you head off to wherever your heart desires…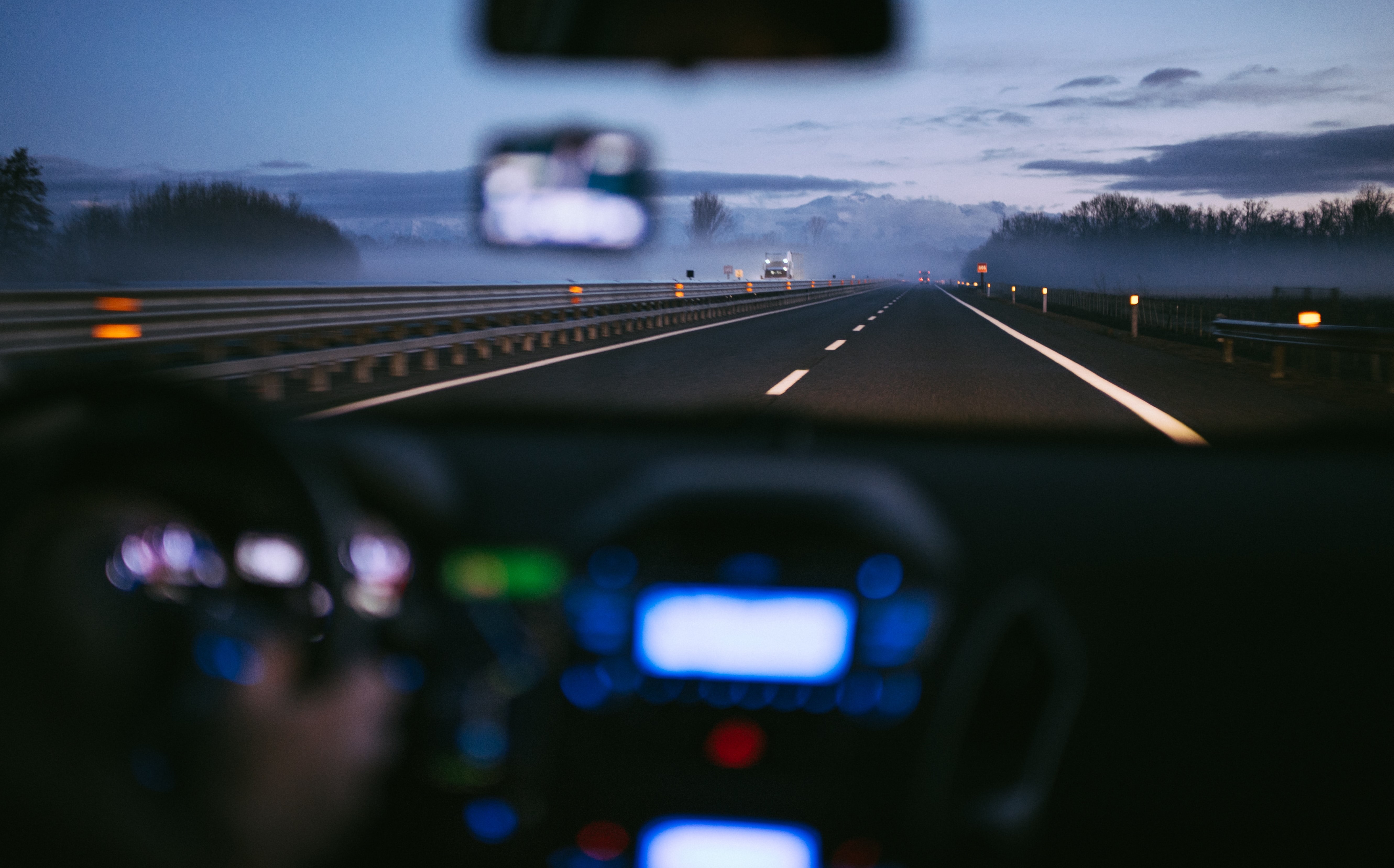 Before you hire a car and get going, there are a few handy gadgets worth knowing about that could make your getaway a lot less stressful and a lot more fun. So, without further ado, here's a selection of the best pieces of tech to take on a road trip!
Top Tip: It's worth keeping in mind that insuring some of your gadgets (and of course making sure you have car hire excess insurance) can give you peace of mind for your holiday.
Sandless Beach Mat
After a lovely day out at the beach, it can be very frustrating when you return to your vehicle accompanied by enough sand to fill a small desert! Well, sandy belongings will be no more with the help of this handy gadget! Originally intended for use in the military, the ingenious C-Gear Original Sand-Free Mat is designed to prevent small particles from settling on its surface. This one is perfect if you're likely to stop off at the seaside during your trip. Relax on the sand with a book or a picnic without having to worry about the sandy consequences.
Beverage Cooler/Warmer
Wagan's 12V Cooler/Warmer is the king of all coolers, ideal for long drives on a hot, sunny day. It's big enough to store four separate two-litre bottles so you can enjoy a cold drink any time during your trip. Not only this, but it also has a warmer setting so that you can retain the heat of warmer drinks – or even food!
Portable Wi-Fi Hotspot and Powerbank
The Skyroam Solis is an absolute lifesaver for tech addicts out there. Thanks to this product's 6000 mAh power bank, you'll never have to worry about losing power again as you can charge your devices on the move! Additionally, the Skyroam Solis offers 4G LTE service in over 130 countries, so you can rest easy and forget about foreign SIM cards or roaming charges.
Video Recording Sunglasses
Now this one is cool. Spectacles V2, the second generation of video recording glasses from the geniuses who created Snapchat, allows you to take 10 second video clips or photos of your travels and sync them with your Snapchat memories. The sleek and lightweight design means that despite two inbuilt microphones for better audio quality and a high definition camera, the specs are comfortable to wear and functional just as standard sunglasses when you don't feel like capturing the moment. The future is here!
Car Hire Excess Insurance
You'll get the most joy out of these nifty products when you're at your most relaxed with nothing else to worry about. Pay for peace of mind and make sure you get car hire excess insurance for your road trip. This will ensure that you're covered for any unfortunate mishaps so won't have to fork out for anything besides clever gadgets.
You'll want to be as well-prepped for your getaway as possible. Think carefully about the gadgets that might be useful for your journey, and think carefully about insurance. If you'd like to talk about car hire excess insurance and our low price policies today, simply contact our team.