Understanding the Loss Damage Waiver
If you're travelling abroad and intend to hire a vehicle, you might need another holiday by the time you've finished reading all the fine print of your rental agreement. It seems some companies really are out to bamboozle you with their policy wording, so it's important that you don't fall prey to any unexpected fees and charges hidden in the fine print. Allow us to help…
In this post we're going to cover the Loss Damage Waiver (aka the LDW), a topic that can be very confusing if you don't understand what it covers (and probably even more importantly, what it doesn't).
Read on to get an easy-to-understand explanation of the LDW. Alternatively, you can give one of our friendly experts a call and they'll talk you through it.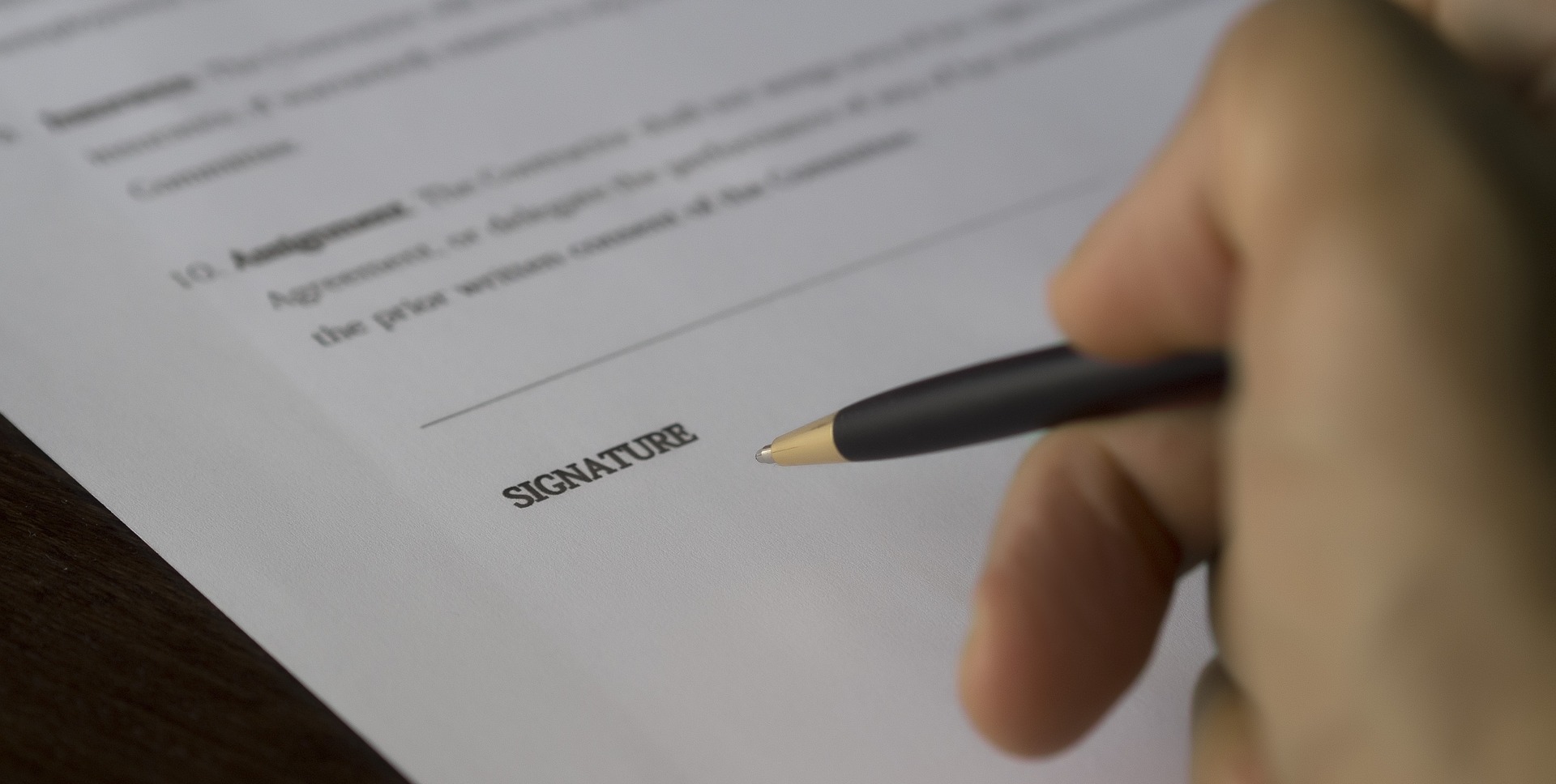 The Loss Damage Waiver Explained
The Loss Damage Waiver is something that most car hire companies offer as standard or as an optional extra in your rental agreement, so there's no need to worry about purchasing a separate policy. Basically, what it does is offer you protection against any financial accountability should the vehicle be stolen or written off through acts of wilful vandalism or accident whilst in your possession.
It's most definitely worth ticking that all-important box, but you also need to understand that opting for the Loss Damage Waiver doesn't mean you'll be completely in the clear financially should an incident occur. This is because of the 'excess' companies charge and, in many cases, it can be quite a considerable figure (even higher than the CDW below). This means you could still be out of pocket to a rather nasty tune.
That's where LowerHire's care hire excess cover comes in, because we make sure you're totally protected so you won't incur any additional costs to ruin your holiday.
What About the CDW?
The Collision Damage Waiver operates under the same principle, by which the company agrees to limit your financial responsibility for harm incurred to a car in your possession. However as always it's 'buyer beware', because in most cases the CDW does not cover every component of the vehicle. Anything other than the body, including things like the windscreen, undercarriage and tyres, does not usually come under the waiver.
In order to make sure you don't become a victim of the fine print and end up paying huge, unexpected costs, LowerHire's excess cover will give you complete peace of mind that you won't be stung by the things that aren't covered by a LDW or a CDW. You can choose from an annual package if you travel a lot, or single trip policy if you only plan on doing one trip a year.
What Do You Get With LowerHire's Cover?
So, what do you get? A whole lot, that's what! Whether you opt for a single trip or a convenient annual policy, our comprehensive packages always include:
£600 for costs relating to the roof
Up to £500 for damage sustained to the undercarriage of the vehicle
£500 for damages, loss or theft of keys
£800 for sunroof, windscreen or window repairs
£50 per tyre for repairs, £100 per tyre for replacement
Up to £300 for damaged or stolen personal effects (conditions apply)
Protecting your holiday finances is a no-brainer with LowerHire. Our competitively priced, comprehensive policies make sure you're not faced with any unpleasant surprises to ruin your holiday. Everything's easy, from speaking to an expert and purchasing the right package to making a fast claim. Our Policy Wording gives you all the details about how we can help, so have a look.
Easy Claims
Our expert care doesn't finish when you purchase one of our policies. Should you need to get in touch, our easy-to-navigate website provides the details you'll need to contact us by phone, letter or email.
We believe in making life easy every step of the way, including when you need to make a claim. All you need to do is download a form from our online claims notification service and make sure you have all the information we require for a speedy claim to hand. Once you've completed the form, some of the documents you may need include:
Your hire car agreement
Receipts for any expenses incurred
Documents to show the time and date of travel
Any relevant invoices
A copy of the driving licence of the person in control at the time of the accident
Documentation of any other insurance policies
Any additional evidence that supports the claim
You should lodge any claim within 31 days and, if everything is in place, the money will be deposited directly into your nominated bank account.
We may ask you to provide other documentation for claims relating to keys, deposits and personal effects. For more information on this feel free to get in contact with our friendly, expert team who'll be more than happy to go into the details.
So now you know everything you need to know about the Loss Damage Waiver. But if you only take away one thing, it should be to remember that ticking the box on your hire car agreement for an LDW doesn't mean you're home free. Make sure you get fully covered with car hire excess insurance so you'll be able to drive off into the sunset with complete peace of mind.