What You Need to Know About Car Rental as a Young Driver
If you're thinking about planning a road trip either on your own or with a group of mates, don't let car rental prices bring you down. If you do enough research, you're bound to find a company that can offer you a better deal. Plus, if you travel with friends, you can all split the cost to make things a little more affordable. Here are a few extra things you'll be glad to know before going ahead with your first car hire at a young age.
Road trips are popular getaways among young travellers, but many find that a lot of rental car companies increase their prices for newer drivers. Don't fall at the first hurdle.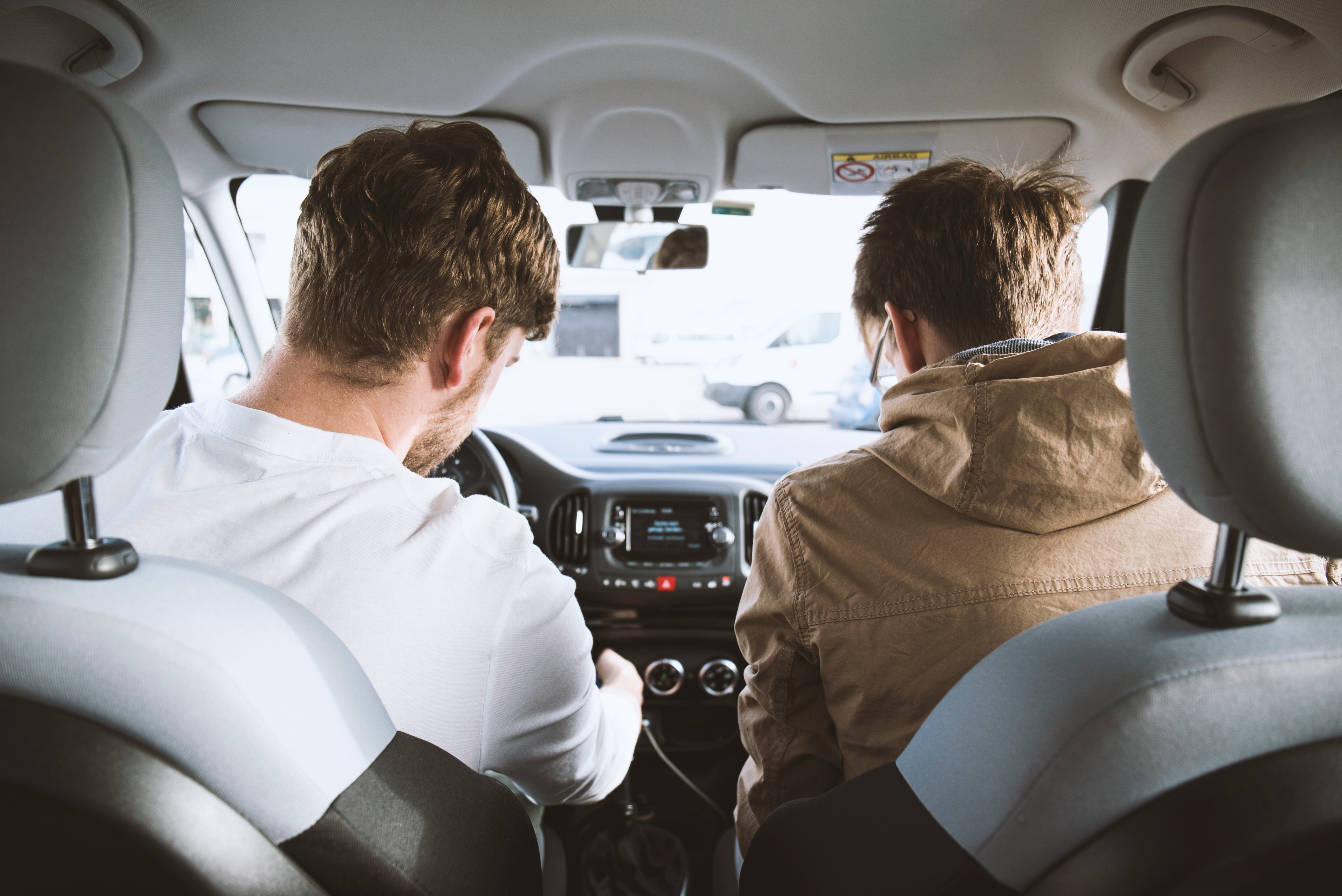 The Basic Facts
The first thing you'll need to know about vehicle rental is that different companies have varying age limits. Some will allow you to rent at 18 or 19 (providing you've passed your test of course!) while others only allow drivers over 24 or 25. You may be wondering why this is – surely once you have your licence, you should be eligible to drive whether the car is bought or hired? Unfortunately, some rental companies see more risk in younger people since, statistically, those under 25 have more road accidents.
Once you have managed to find a provider that will allow you to drive their vehicles, you'll need to remember to take your licence and, sometimes, another form of ID along with you for the pickup. Depending on where you're hiring, you may be required to provide more documents (such as a DVLA driving licence record) or other forms of identification.
Top Tip: If you're renting a vehicle abroad, this can feel even more stressful – leave your worries behind and take a look at our blog post about driving abroad for the first time.
Payment and Fees
A lot of companies will require you (the main driver) to have a valid credit card for paying the security deposit. Those belonging to older siblings or parents will not be accepted. This can cause problems for a lot of young road trippers since you'll have to put aside some time to sort this out if you don't already own a credit card.
When hiring for the first time under a certain age, you may also be faced with a young driver fee. This charge varies depending on your rental supplier, but usually ranges from around £30-£40 per day. On top of everything else, this can end up being pretty pricey, so try to plan ahead to avoid sneaky fees where possible.
If you're planning to include an additional driver on the rental agreement, surprise, surprise – there's a fee for this, too. Try to avoid doing this if you want to save money, especially if the additional person is under 25 as well – this will mean two young driver fees.
Top Tip: We've actually written a blog post about how to avoid getting ripped off by rental companies, so take a look if you'd like to learn a few money-saving tips.
Save Where You Can
The bottom line, as hard to hear as it may be, is that renting a vehicle as a young driver is probably going to be pretty expensive. No matter how much negotiating you try, suppliers will stop at nothing to charge you that little bit extra just because you're a younger, and therefore riskier, client.
Fear not – car hire isn't all doom and gloom! At LowerHire, we're on your side. Even if you're the safest driver in the world, there's always risk of damaging your vehicle, and doing so could leave you with even bigger holes burnt in your pockets. Our car hire excess insurance policies make sure that no matter what happens, you won't be left with hefty fines. We cover all the bits and bobs that the rental companies leave their customers to pay for, such as damage to the roof, undercarriage and windows. It's all in safe hands with our comprehensive cover.
Get in touch with our team at LowerHire to make your vehicle rental easy and hassle free. We know that dealing with paperwork and checking through the fine print can be stressful, especially for young drivers. Leave the boring stuff to us and get ready for your dream road trip.