Why You Need Excess Insurance for Car Hire
When you're heading off on an independent holiday at home or abroad, having the freedom of a vehicle at your disposal is extremely appealing. Renting a car at your destination is the natural and convenient choice to make, but you need to ensure you're protected against any financial responsibility in the case of incidents.
One of the most common mistakes is discovering too late that you're liable for huge excess charges, but that's where LowerHire's excess insurance for car hire comes in. Read on to find out why you should have it or, if you'd prefer to talk it through, just call our helpline. Our friendly team will be happy to assist.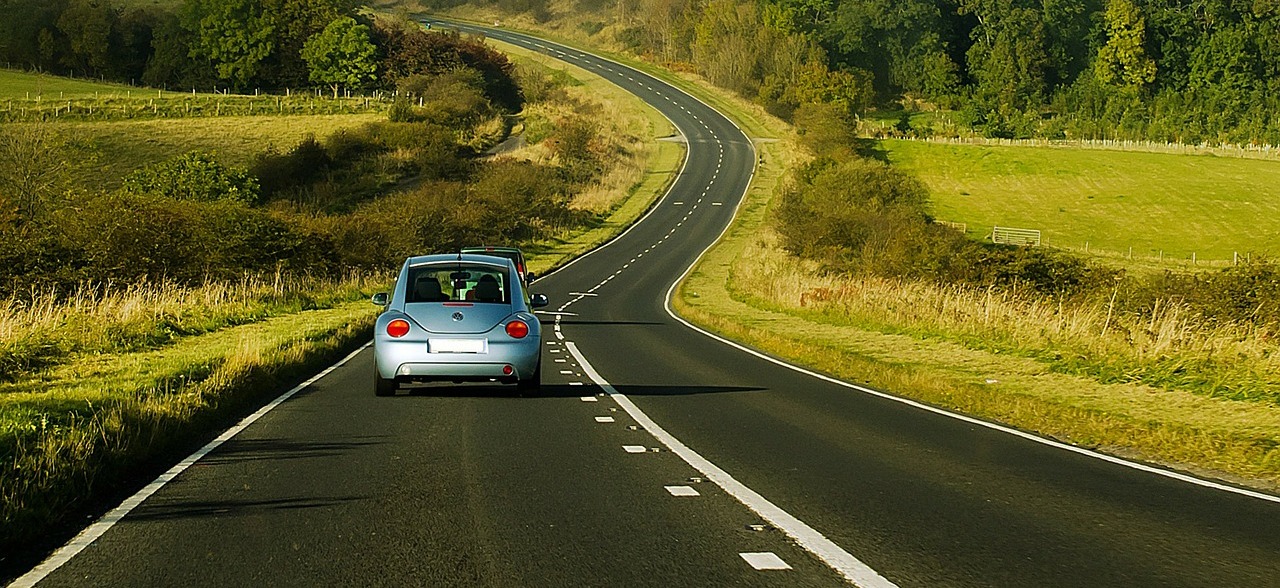 Do I Need Excess Insurance for Car Hire?
While fine print is not usually prescribed holiday reading material, in the case of a rental vehicle agreement, it is most definitely advisable. What not everyone knows when they go through and tick the boxes on the form is that when it comes to insurance, if the vehicle is stolen or involved in a collision while in your possession, you're nearly always liable to pay an 'excess'. In many cases this can be quite a lot of money and, if you're not expecting it, a bit of a shock!
Investing in LowerHire's excess insurance for car hire means that you'll be able to get on the road with complete peace of mind that you're not going to get any nasty financial surprises should you have to make an insurance claim against loss or damage.
Beware of Hidden Costs
There are a few things to be careful of, because they might lull you into a false sense of security. Many hire companies will offer you a Collision Damage Waver (CDW) or a Loss Damage Waiver (LDW), both of which appear on the surface to indemnify you against any financial responsibility (some come as standard).
However, what isn't so clear – and some companies seem to make it their business to keep it that way – is that these waivers do not offer you complete protection.
For example, in most cases the waivers will only cover you against having to pay out on repairs or replacements for the body of the car. Anything other than that, such as the windscreen, tyres, windows and undercarriage, is not included in the waiver.
Both CDWs and LDWs usually come with a very high excess, so in order to make sure you're not going to be out of pocket in any situation, the intelligent solution is to invest in LowerHire's excess insurance for car hire so you'll be completely protected.
What Do You Get With Our Cover?
At LowerHire, we know everyone has different needs so we've designed our excess insurance for car hire to suit. If you're just going to be travelling once our single-trip will fit the bill, but if you plan on heading off a few times within 12 months then the annual package represents the best value.
Our cost-effective cover includes the following:
Tyres: up to £50 per tyre for repairs and £100 per tyre for replacements
Roof: up to £600
Undercarriage: up to £500
Lost, stolen or broken keys: up to £500
Windows, sunroof and windscreen: £800
Personal possessions: up to £300 for loss of damage (conditions apply)
We offer the best prices and the most comprehensive policies. You can have a read through our Policy Wording for more information, or get in touch with one of our fully trained team of experts.
How to Make a Claim
Because we're committed to the highest level of customer service, our claims process is simple and straightforward. We've made it easy for you to get in contact with us via a number of options and all the details are on our website. Whether you'd prefer to phone, write or email us, we'll always be attentive to your needs.
Should you need to make a claim, time all you need to do is download a form from our claims notification service and have the required documents on hand. These include:
Expenses receipts
Relevant Invoices
The original hire agreement
Driving licence (of person in charge of the vehicle at the time of incident)
Documentation of times and dates of travel
Other insurances
Any other supporting documentation
All claims need to be lodged within 31 days and, once processed, the money will be deposited directly into your bank account. Simple!
Note: For claims involving reimbursement of deposits, personal effects, or keys, further documentation may be required. If you want to find out more about that, just contact our expert team and they will be happy to go through the details with you.  
Nobody wants any nasty financial surprises at the end of a wonderful holiday. By making sure you are completely in the clear when you rent a car, LowerHire's comprehensive single trip or annual packages will give you complete peace of mind, so you can just get on with enjoying yourself.