Must-Visit Spots on a Trip to the Netherlands
The Netherlands is an extraordinary country rich in both history and culture. Home to countless hidden gems, it truly is the perfect place for a road trip. We've compiled a list of six top spots that you simply have to visit on your trip to the Netherlands.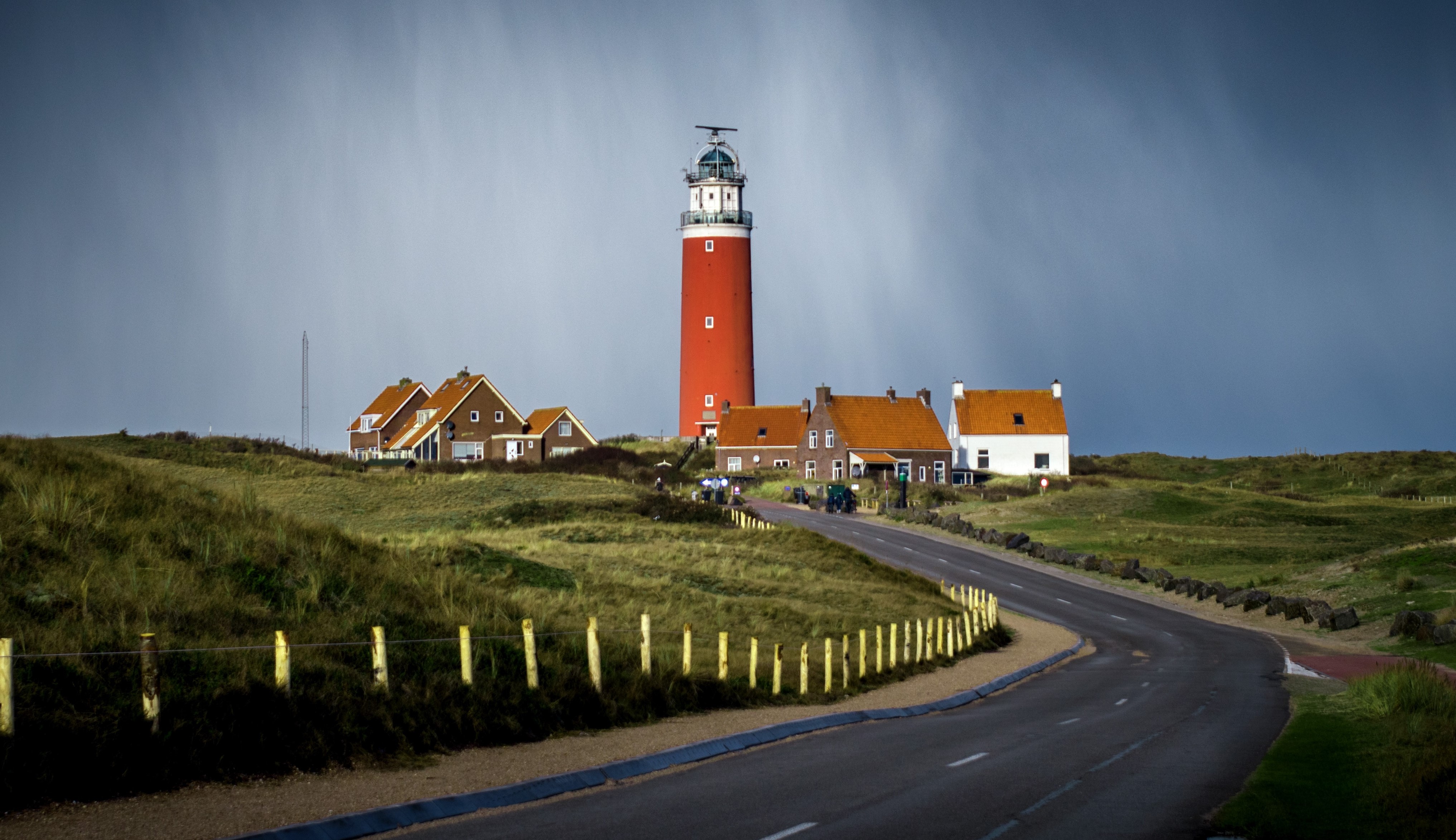 Markthal Rotterdam
This striking market hall located in Rotterdam is a must-visit. Its glass-cladded horseshoe arch structure stands at an impressive 34 metres high, and it's home to both residential apartments and countless food stalls. To add to the market hall's remarkability, its stunning ceiling is decorated with intricate, brightly-coloured artwork of food and plants for you to admire. Not only is the building a treat to look at but the ample selection of food on offer is to die for, too!
Hoorn Binnenhaven
While we're on the subject of food, the historic seafaring town of Hoorn is not only a charming place to explore, but it's also home to Hoofdtoren. The head tower houses a distinctive and delicious restaurant that all food lovers must visit.
Boekhandel Dominicanen Maastricht
If you had to visit just one place on your road trip, this would be it. Located within a 700-year-old cathedral, it's not hard to see why it was voted as the most beautiful bookshop in the world by The Guardian in 2008. Found in Maastricht of Limburg, this bookshop is utterly breath-taking, with the astonishing contrast between the ancient architecture and the modern black metal shelving structure. Give it a visit and you'll know just what The Guardian was talking about.
Stadspark Maastricht
Also located in Limburg's Maastricht, this city park is centuries old and found in the corner of the town. So vast it's divided into separate sections, it's the perfect space to escape from the busier tourist spots of the town. Have a wander and admire the scenic surroundings and relax in the ambience.
Bourtange
Another green space, Fort Bourtange is a tiny village encircled by grassland and moats in Groningen. Constructed to keep out the Germans in 1593, it is now home to museums, shops and cafes, which all make it a truly unique place to visit on your travels.
The Hunebedden
Found mainly in the Drenthe province, these impressive boulders have been standing for over 5000 years. Known as 'giants' beds' or dolmens, the rocks are arranged as such to create caves that would have at one time been used as a burial chamber. Today, you can crawl under and inside to truly be in the heart of Scandinavian history (minus the dead bodies of course).
Top tip: It's important to be covered whilst you're on the road. At LowerHire, both our single trip and annual car hire excess insurance guarantees protection from unexpected costs, leaving you to simply get on with exploring the many sights that the Netherlands has to offer. Get in touch with our specialists to find out more.
From scenic parks to beautiful buildings, The Netherlands has so many secret treasures waiting to be discovered. With car hire excess insurance, your road trip will be smooth sailing from start to finish. You have the insurance and you have your must-visit spots – what are you waiting for? Hop in a car and get travelling!