Tips for Planning Your Perfect Road Trip
Whether on your own, with your family or accompanied by your mates, going on a road trip can be a truly unforgettable experience. Endless sightseeing and exploring can create incredible memories to last a lifetime, but without proper planning, your trip can quickly turn into a nightmare! Here are our top tips to ensure you have a perfect getaway.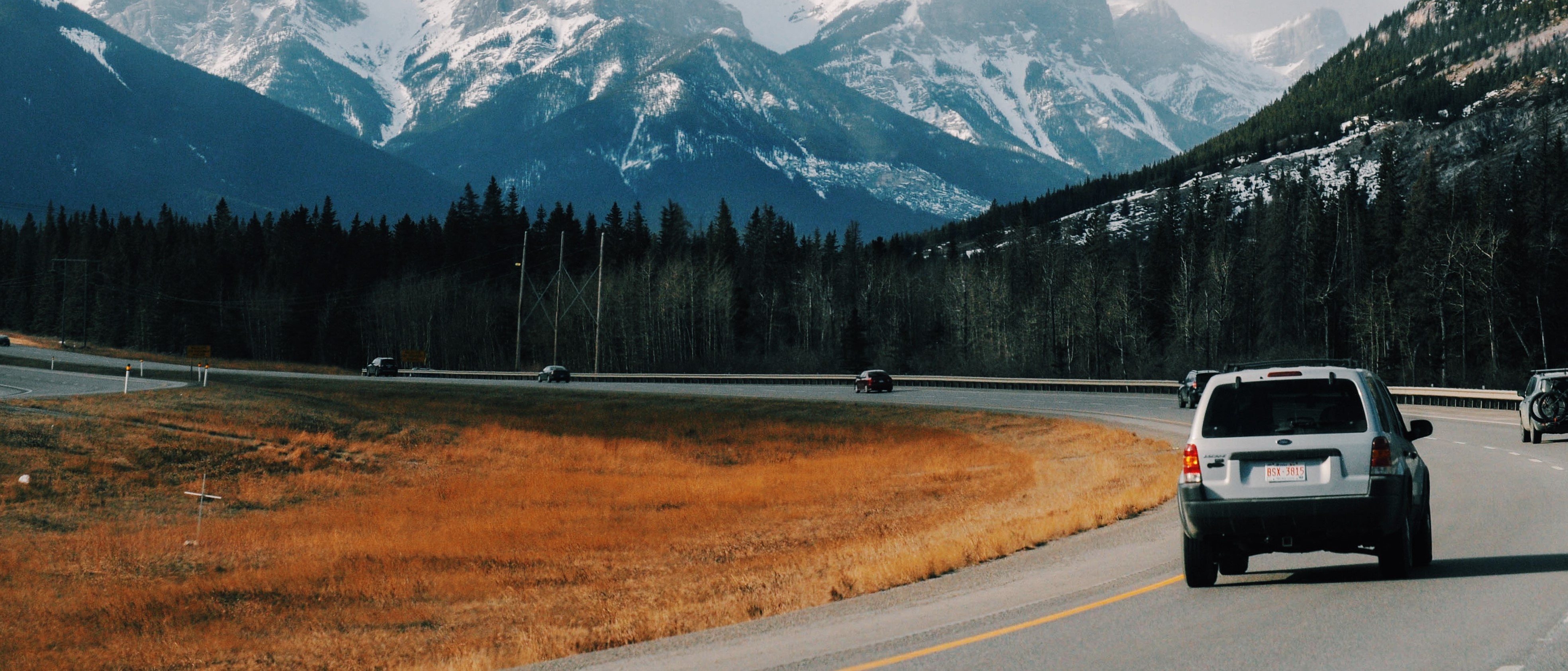 Planning is Key
The best ways to save money and have a successful holiday is by – you guessed it – planning.
Before the trip, get your travelling gang together and plan your route. There are plenty of apps to help you on your travels, but we especially recommend Roadtrippers and OnTheWay for sorting your adventure. Roadtrippers uses Google Maps to help you find all the stops along your route, enabling you to save trips and later edit them, as well as calculating fuel costs, distance, and time. OnTheWay is also great for highlighting the restaurants and attractions along your route. Finally, don't forget to check the weather before you set off – the Weather Channel Trip Planner is perfect for this.
Whilst planning is important, it is natural that not everything will work out the way you want it to. Keep an open mind and think about including free time in your daily schedules. Some of the best memories are of spontaneous findings and opportunities!
Beat Boredom
It's inevitable that boredom will hit on a long drive. Here are our ideas on how to stay entertained on the road.
Keep the little ones busy: There are countless things to keep the youngsters occupied on a road trip, but if all else fails, books, movies, drawing and video games can always be relied upon.
Listen to music: Make the most of streaming services, the radio, and CDs. Maybe make a mix CD to cater to everyone's tastes or listen to an audio recording of a book.
Car games: I Spy, Would You Rather, Categories, etc. They're classics for a reason!
Smart Spending and Saving
Set a budget – and stick to it. Travelling can be pricey, and while a road trip tends to be one of the most affordable options, the added costs such as food, lodging and sightseeing can really add up.
Top Tip: Sometimes things don't go to plan. Be sure to purchase car hire excess insurance so that you don't have to fork out extortionate amounts if you need to cover excess damage.
To avoid spending more than you planned, be strict with yourself and really think about what you are buying. For instance, instead of buying food all the time, try prepping your food beforehand and storing it in a cooler. Not only does this stop you from constantly chomping junk food on the road, but it also gives you the freedom to eat whenever you want, making for a more efficient journey (and great if travelling with children).
Planning, entertainment, and smart spending are the key to a successful road trip. Our car hire excess insurance at LowerHire is guaranteed to save you money, time and stress – we do all the hard work, leaving you to get on with making memories.